Packaging, Food Sanitation, and Food Processing Devices
AZ sealer
The sealing power seems lower than the time when I purchased the product.
Check that the table sets in correctly.
To install the table, insert the table into the groove of the heater bar and screw it in.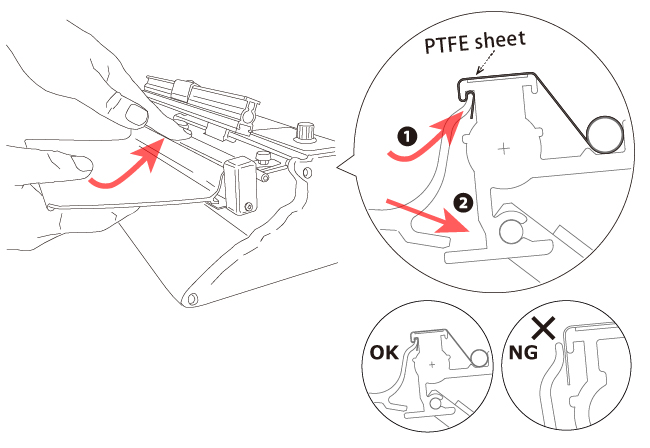 If the table is screwed down and used without inserting it into the groove of the heater bar, you cannot use it properly.
It will cause insufficient pressure at sealing, and result in faulty sealing.
In addition, continued use of the table in the wrong position may cause deformation of the table.
■Product details
Impulse AZ Sealer (AZ-200S/300S, AZ-200W/300W)
https://asahi-packaging.com/genre/sealer/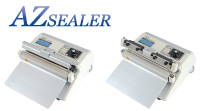 We seek new merchandise for the Japanese market. We would like to help you deliver your products to Japanese customers utilizing our broad sales network in Japan. Contact us by email or the contact form below.
Packaging, Food Sanitation, Food Processing Devices, and Healthcare products

TEL:+81-52-671-5193

TEXTILE INDUSTRY-related

TEL:+81-76-423-8154