ColumnUltrasonic Sealers 2022/09/03
What is the ultrasonic point sealer ? How does the machine weld materials ?
The ultrasonic point sealer weld materials in a few seconds.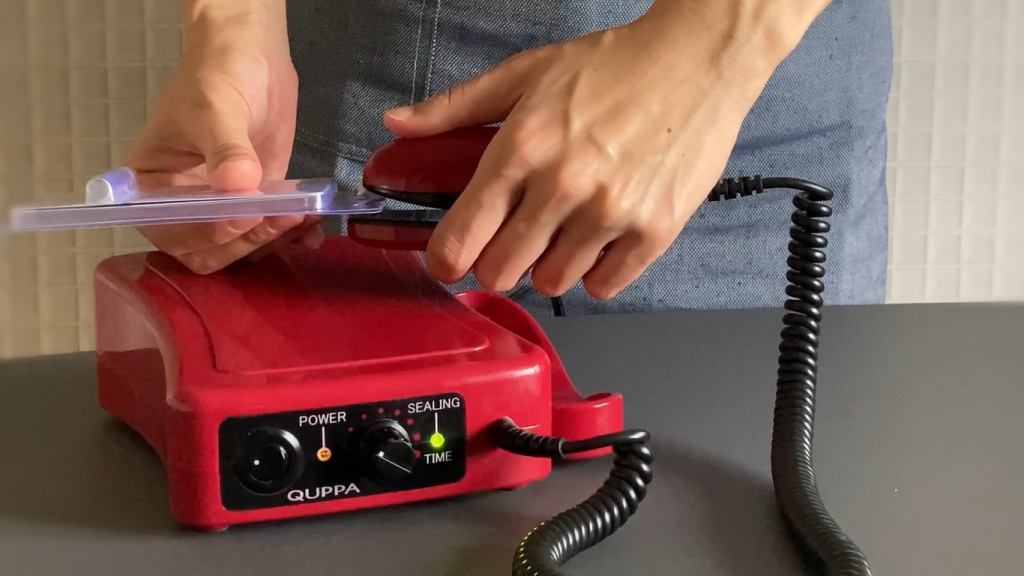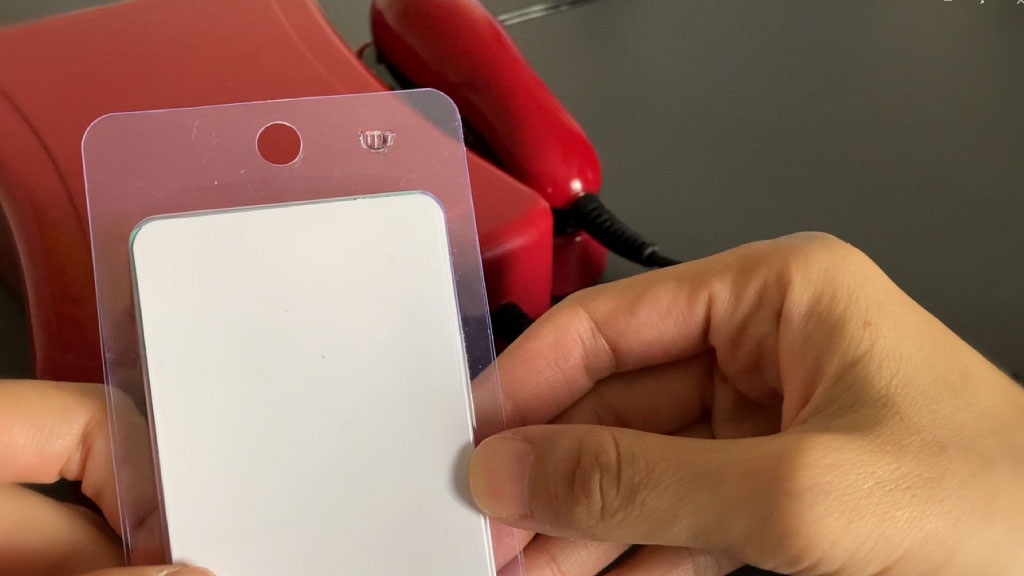 How to use
Hold a few seconds….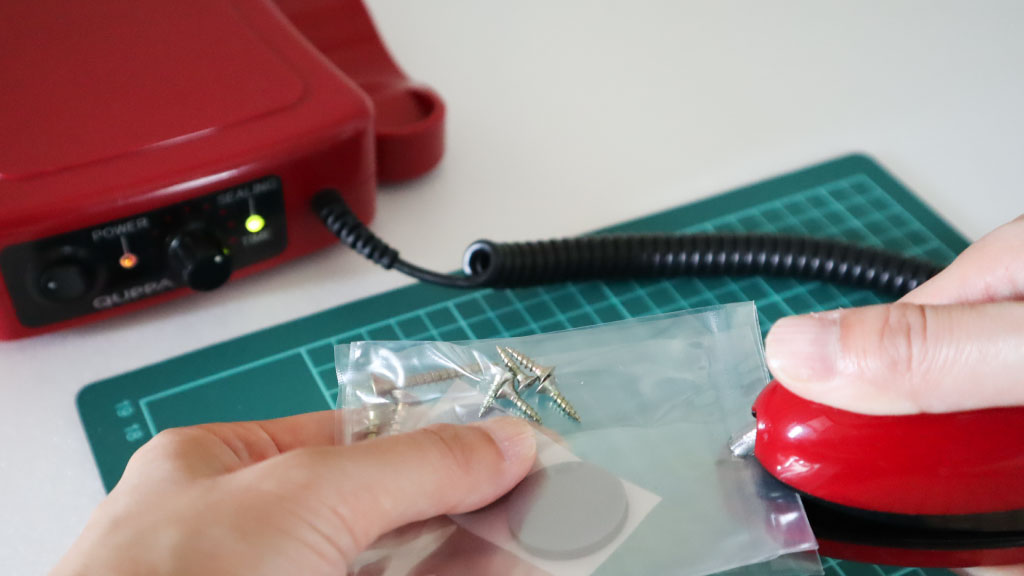 Two sheets of plastics weld together.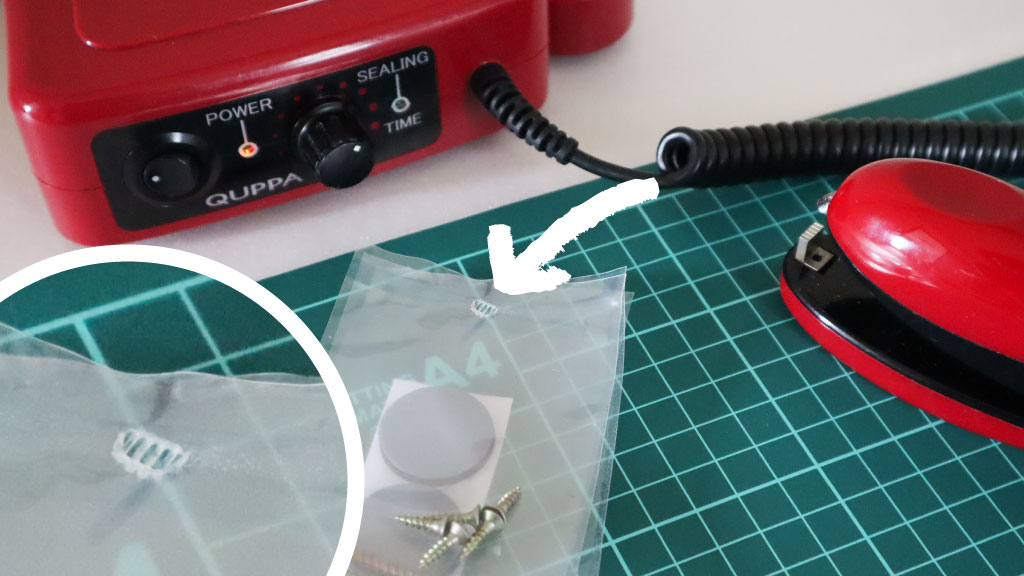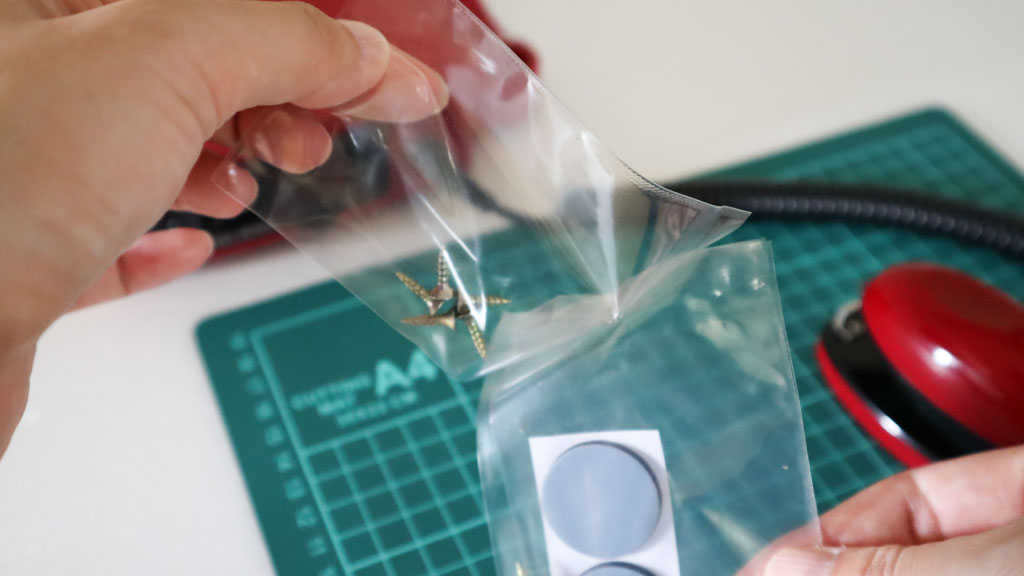 YouTube

Mechanism of Welding
Ultrasonic vibrations are emitted from the upper horn (a metal part)  when the handpiece is pressed.
The frictional heat caused by the ultrasonic vibration instantly melts the pinched material.
As the ultrasonic vibration stops, the material becomes solid and sticks together in a second.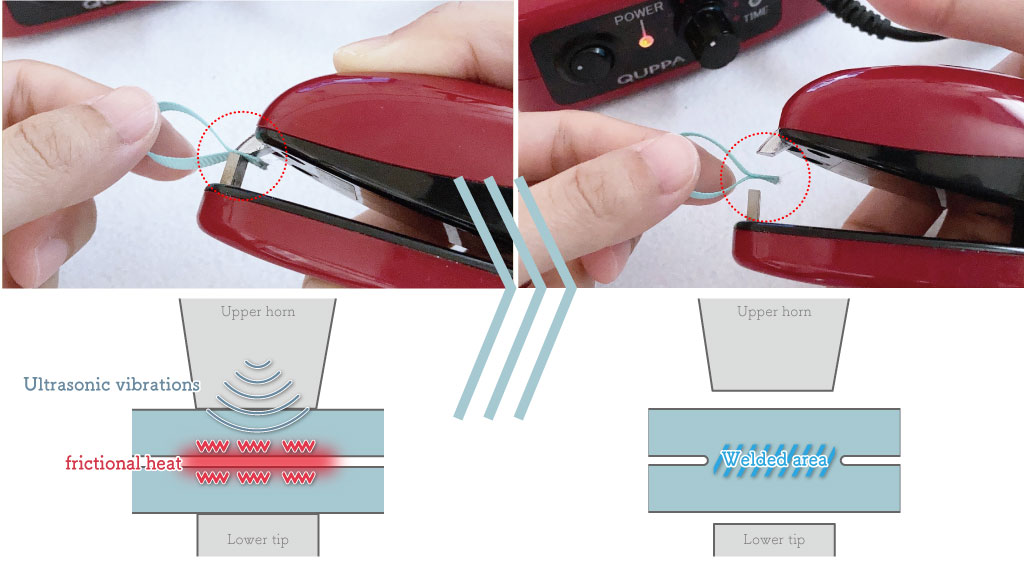 By this mechanism, the QP-01 ultrasonic point sealer can weld materials that can be melted by frictional heat.
Example: chemical fabrics, plastic packages, non-woven fabrics, etc.
Conversely, materials that do not melt by frictional heat cannot seal.
Example: Papers, cotton materials
-Fabrics
Non-weldable: Cotton, rayon, wool, other natural fabrics, etc.
Weldable: Polyester, nylon, acrylics, other chemical fabrics, etc.
-Packaging materials
Non-weldable: Paper, bamboo, other natural materials, etc.
Weldable: Plastics (PP, PET, OPS, etc.), non-woven fabrics, etc.
Tamper proof
The ultrasonic point sealer QP-01 melts and adheres materials without using tape, glue, or staples.
The sealing way works as tamer proof sealing.
The materials welded by the ultrasonic point sealer have tamper-proof function.
Packages once sealed by the ultrasonic welder is needed to break off the welded point to open it.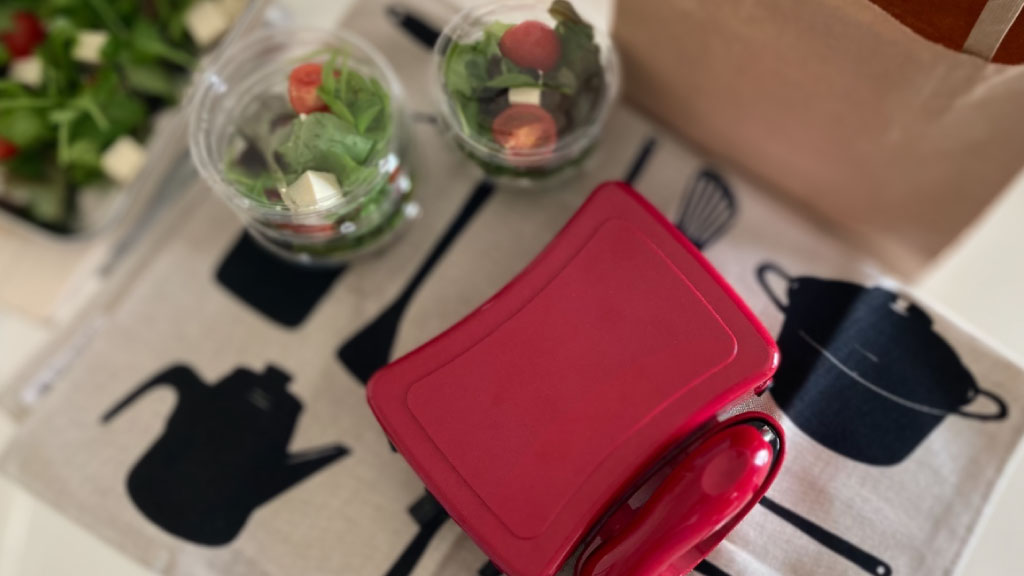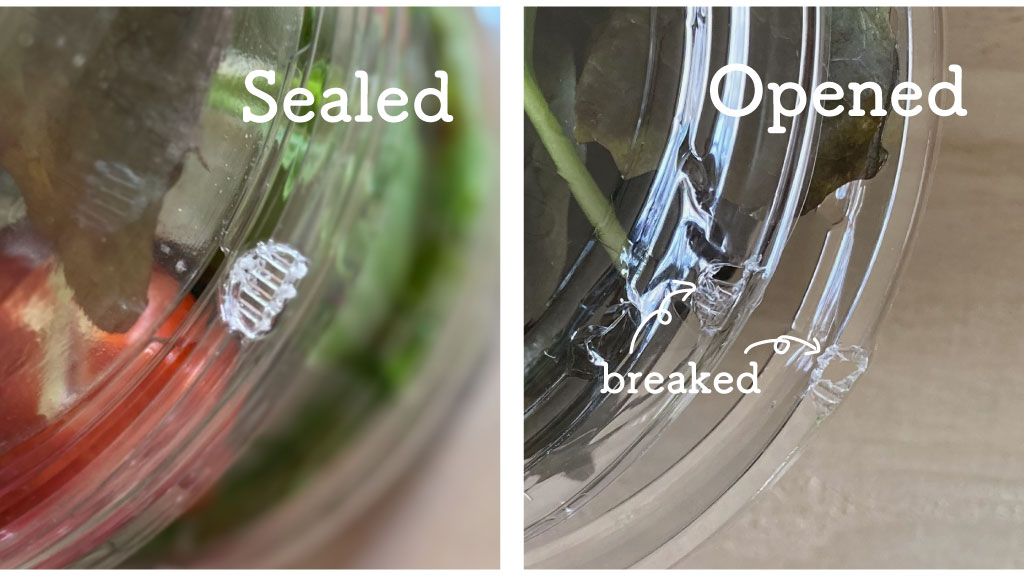 Therefore, the ultrasonic point sealer is used in food packaging and packaging operations in the manufacturing industry as a method for tamper proof and prevention of foreign material contamination.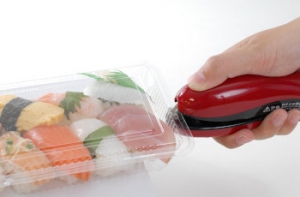 Food container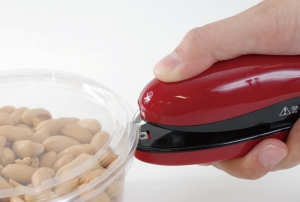 Food container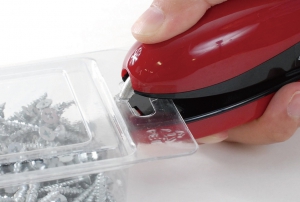 Clamshell/Blister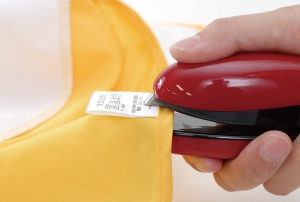 Tagging
■For further information on the machine, click here.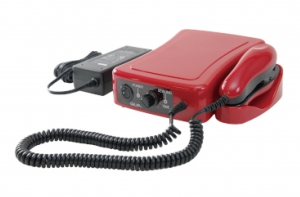 Product details; https://asahi-packaging.com/products/quppa/
**Please contact us for the price.
WhatsApp; +81 80-3582-0737
e-mail; info_e@asahi-sg.co.jp
We seek new merchandise for the Japanese market. We would like to help you deliver your products to Japanese customers utilizing our broad sales network in Japan. Contact us by email or the contact form below.
Packaging, Food Sanitation, Food Processing Devices, and Healthcare products

TEL:+81-52-671-5193

TEXTILE INDUSTRY-related

TEL:+81-76-423-8154