ColumnUltrasonic Sealers 2022/08/22
Connect Ironer guide tapes together by Ultrasonic point sealer
Ironer guide tapes for laundry flatwork ironer can be connected by Ultrasonic point sealer.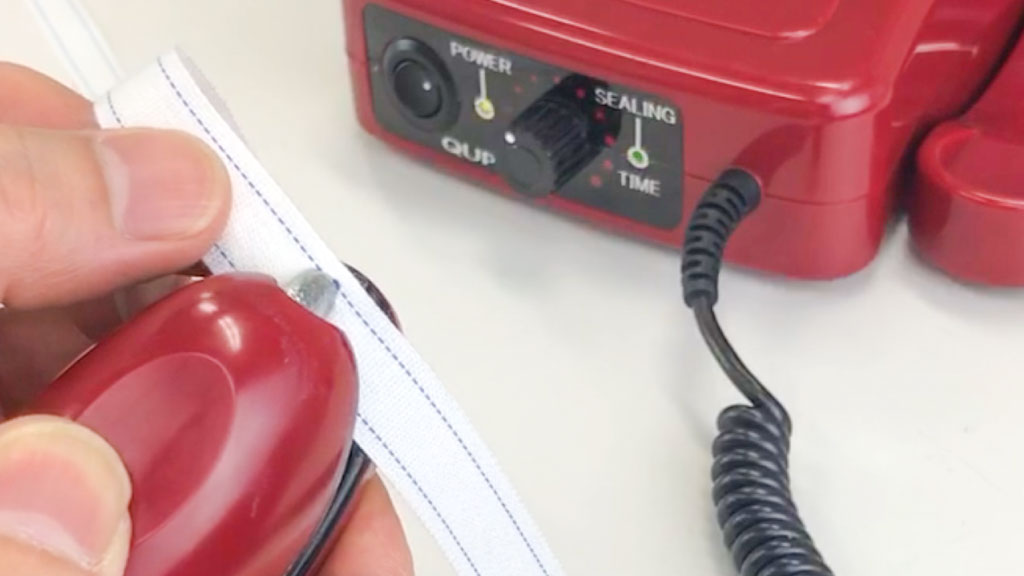 ■Ultrasonic point sealer
Model number: QP-01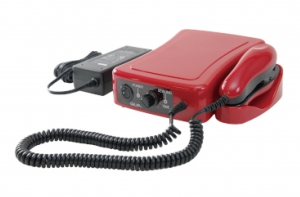 https://asahi-packaging.com/products/quppa/
–  How to use –
Pinch both ends of the iron guide tape with the ultrasonic welder.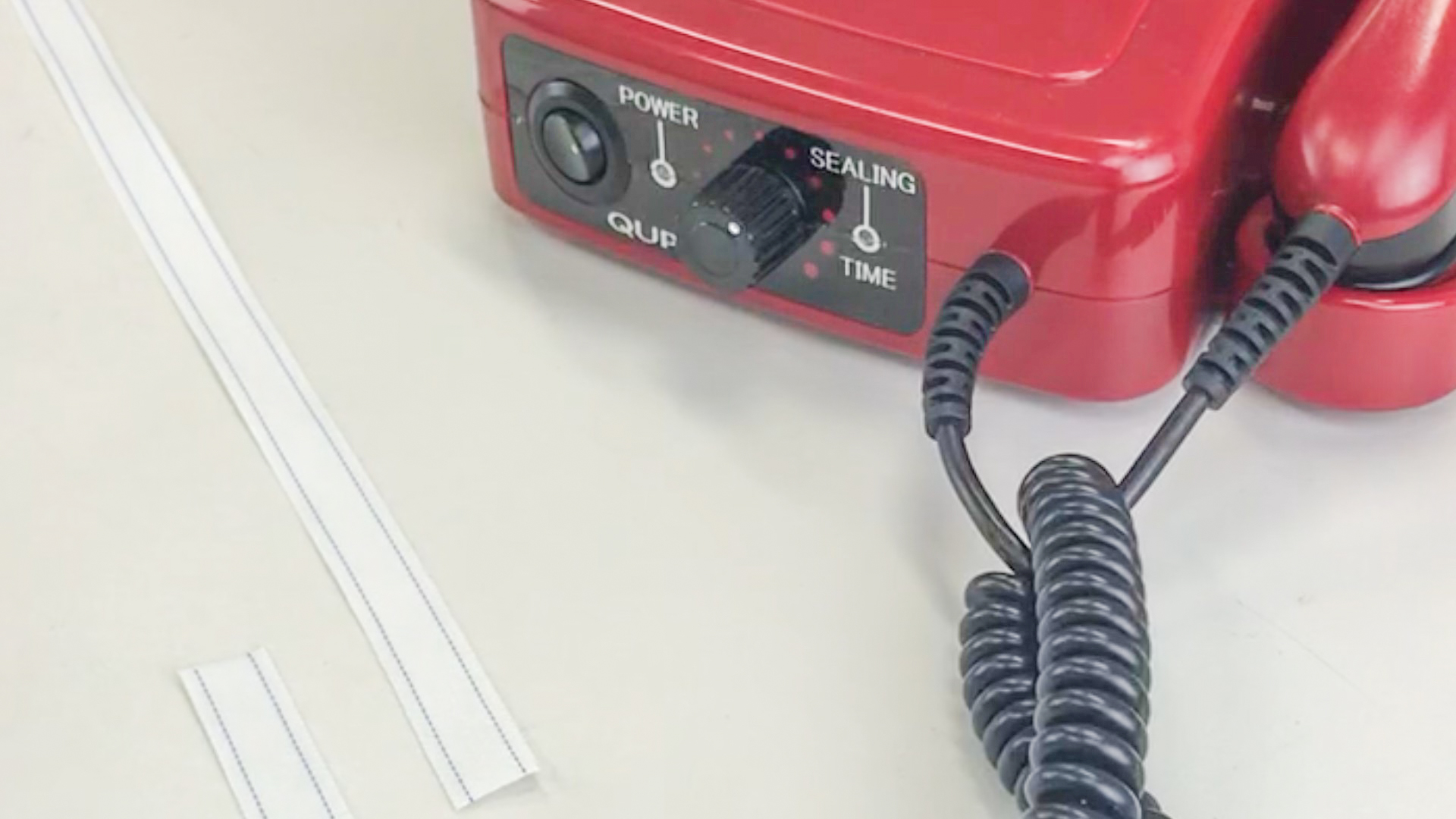 Press and hold the handpiece for a second per spot to weld tapes.
Seal in a few spots.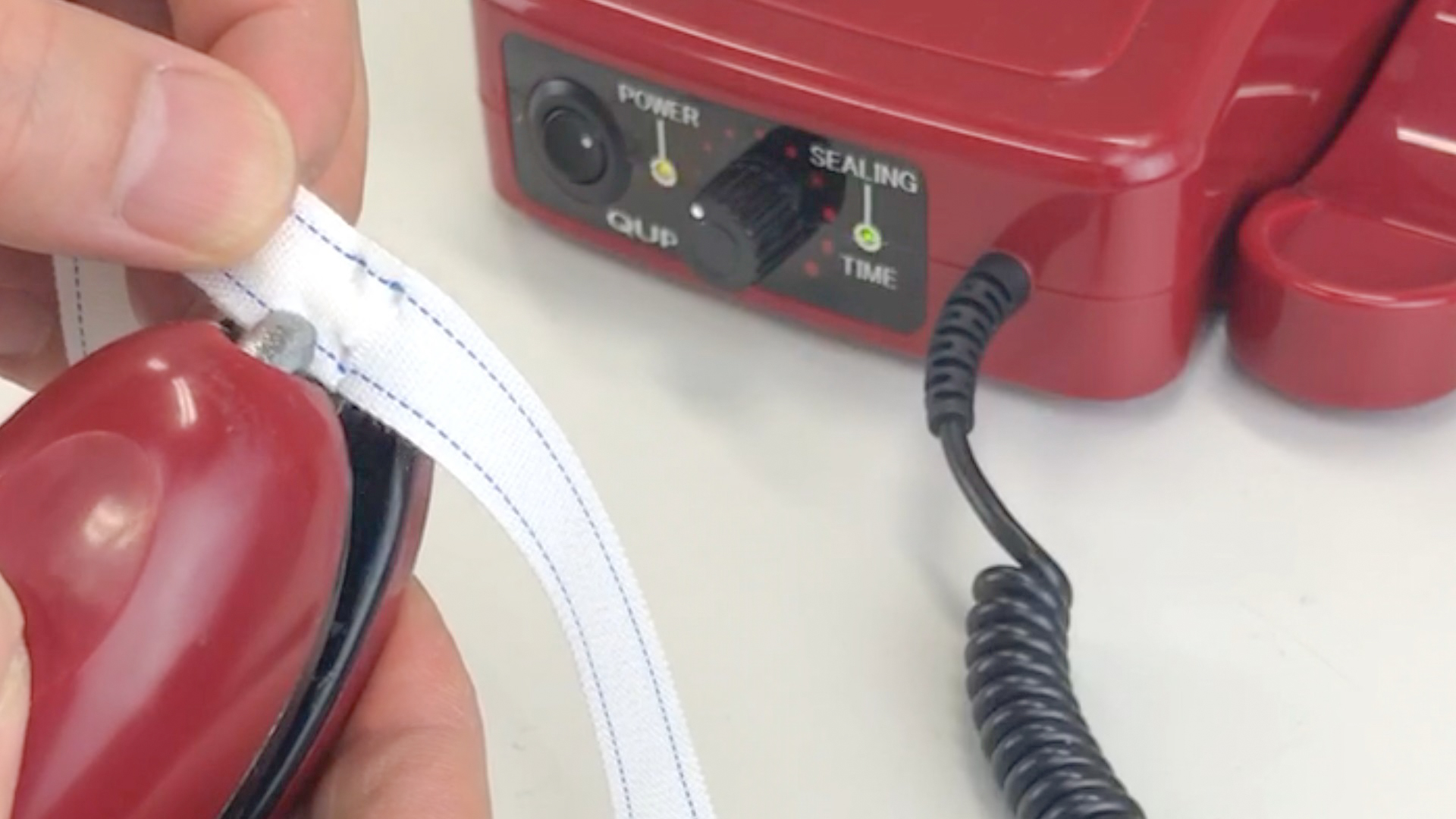 It is completed.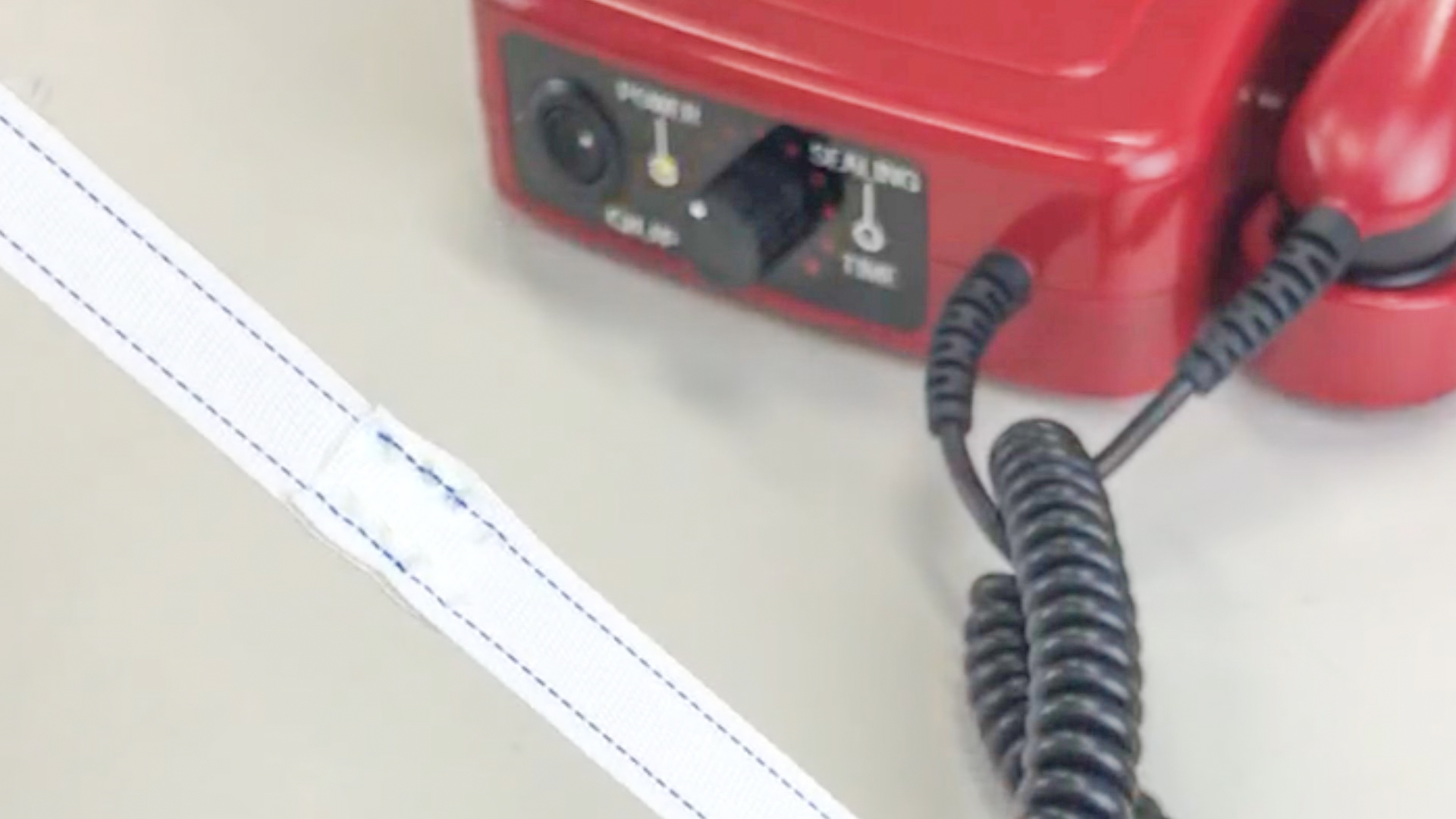 The sealed tape did not break after hanging 8 kg of weights.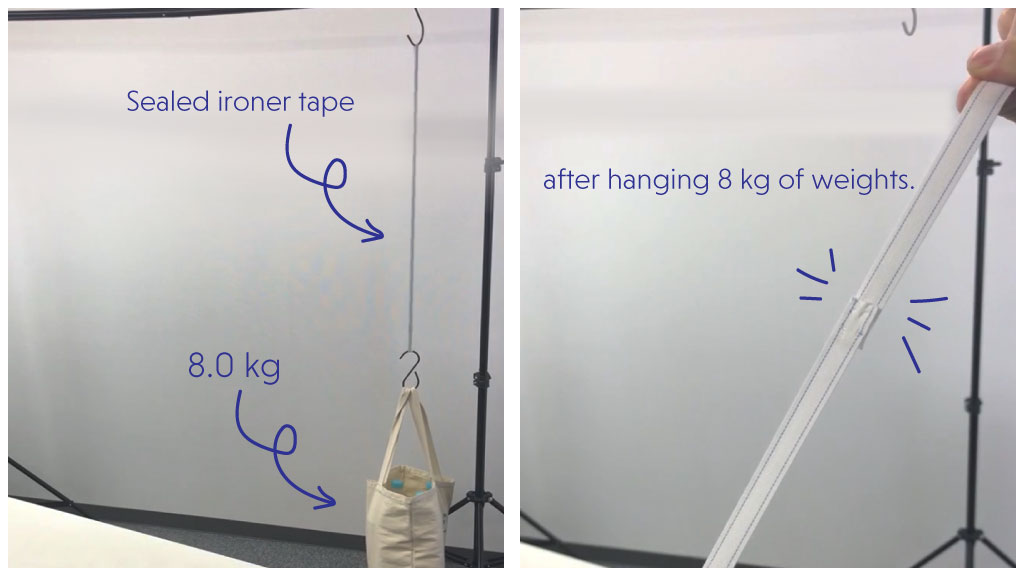 YouTube
Ultrasonic joint tool for laundry ironer guide tape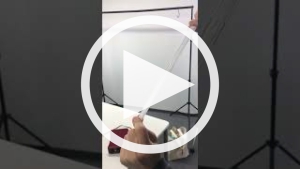 https://youtu.be/d5kTnXDEN-s
Laundry ironer guide tape ultrasonic bonding tool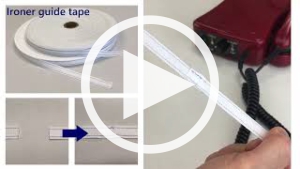 https://youtu.be/hqrzzZUDE98
Ultrasonic point sealer can weld and attach them in a few seconds.
It is easier to install and less downtime is required.
The connecting seam sealed by ultrasonic point sealer is flat without making knots.
■Product details; https://asahi-packaging.com/products/quppa/
**Please contact us for the price.
WhatsApp; +81 80-3582-0737
e-mail; info_e@asahi-sg.co.jp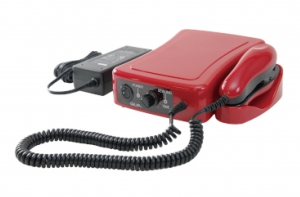 We seek new merchandise for the Japanese market. We would like to help you deliver your products to Japanese customers utilizing our broad sales network in Japan. Contact us by email or the contact form below.
Packaging, Food Sanitation, Food Processing Devices, and Healthcare products

TEL:+81-52-671-5193

TEXTILE INDUSTRY-related

TEL:+81-76-423-8154