Packaging, Food Sanitation, and Food Processing Devices
Vacuum sealer ASV-320D
Is it possible to vacuum liquids and powders?
Yes, but there are some points to note.
For Liquid
Vacuum and seal liquid in manual vacuum mode.
After the seal bar moves down and grasps the bag, place the bag at a position lower than the seal area.
This makes air access to the nozzle tip easier.
Vacuum as much air as possible by vacuuming liquid and air at the same time.
Be careful not to spill liquid during operation.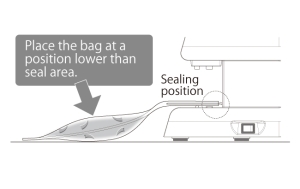 For highly viscous liquids such as curry
Liquids like water are possible, but sludgy liquids may clog the unit, so please refer to the following tips.
For highly viscous liquids such as curry, etc., vacuum-pack after semi-freezing, or use an
embossed bag and seal it before the nozzle sucks the liquid.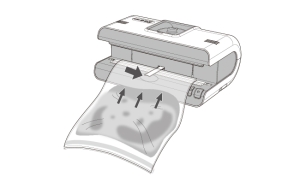 【Video】Automatic vacuum sealer ASV-320D_Vacuum pack liquids

For Powder
When packing fine particles such as wheat flour, use an embossed bag to vacuum-pack with the powder at the bottom of the bag.
Clean the nozzle and tube if the powder gets sucked in.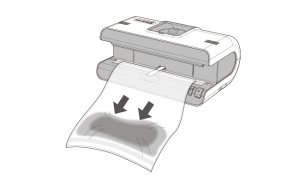 ---
■Product details
Two-in-one automatic vacuum sealer ASV-320D
https://asahi-packaging.com/products/asv-320d/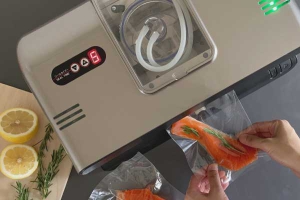 We seek new merchandise for the Japanese market. We would like to help you deliver your products to Japanese customers utilizing our broad sales network in Japan. Contact us by email or the contact form below.
Packaging, Food Sanitation, Food Processing Devices, and Healthcare products

TEL:+81-52-671-5193

TEXTILE INDUSTRY-related

TEL:+81-76-423-8154