Packaging, Food Sanitation, and Food Processing Devices
Ultrasonic point sealer
How often should tips be replaced?
If you use the basic "2-second light squeezing" technique, the tip will not wear out and will rarely need to be replaced.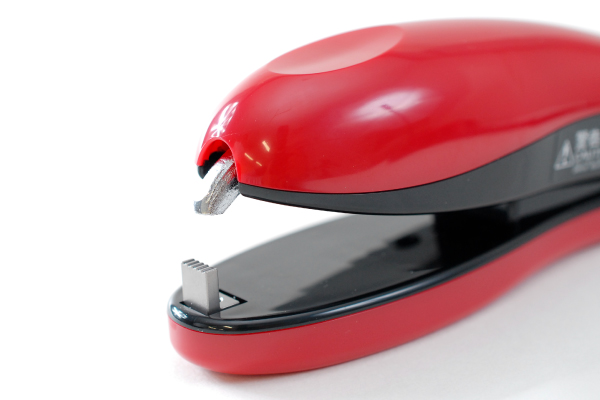 ■Product details
Ultrasonic sealer
https://asahi-packaging.com/genre/ultrasonic-welder/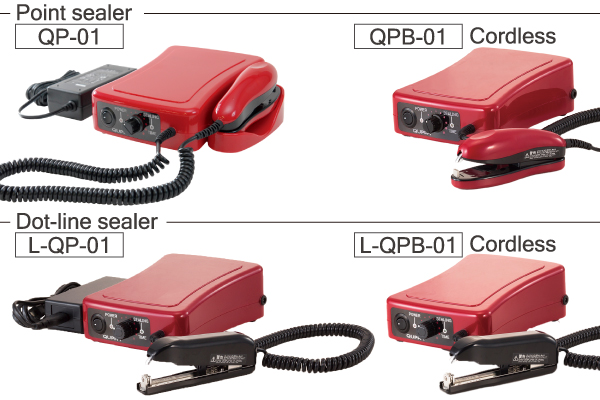 We seek new merchandise for the Japanese market. We would like to help you deliver your products to Japanese customers utilizing our broad sales network in Japan. Contact us by email or the contact form below.
Packaging, Food Sanitation, Food Processing Devices, and Healthcare products

TEL:+81-52-671-5193

TEXTILE INDUSTRY-related

TEL:+81-76-423-8154