Packaging, Food Sanitation, and Food Processing Devices
Ultrasonic dot-line sealer
Can paper be welded with Ultrasonic sealers?
Regular paper cannot be welded.
Laminated coated paper on the surface or back side can be welded.
Ultrasonic sealers cannot be used for binding plain paper in place of staples or stapler needles.
Ultrasonic sealer
https://asahi-packaging.com/genre/ultrasonic-welder/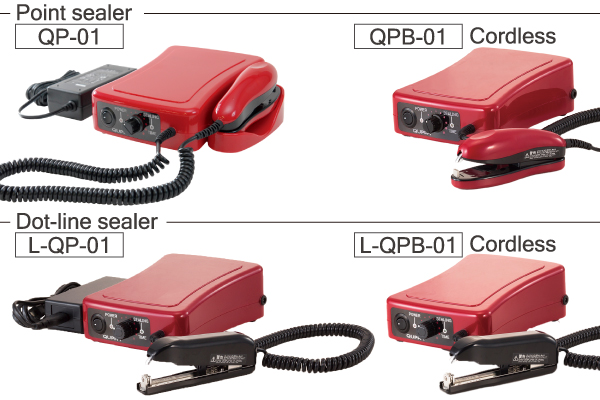 We seek new merchandise for the Japanese market. We would like to help you deliver your products to Japanese customers utilizing our broad sales network in Japan. Contact us by email or the contact form below.
Packaging, Food Sanitation, Food Processing Devices, and Healthcare products

TEL:+81-52-671-5193

TEXTILE INDUSTRY-related

TEL:+81-76-423-8154