Packaging, Food Sanitation, and Food Processing Devices
Insect Catchers
How does the insect light trap catch insects?
The lamps used in insect traps emit special ultraviolet light.
Although the ultraviolet light is invisible to humans, it has the effect of attracting insects.
Insects are attracted by the light (ultraviolet light), and the insects flying around the lamp are captured with insect trapping tape.
MUSHI-PON's insect trapping tape is coated on the surface with a sticky glue that is ideal for capturing insects.
It can capture even small insects easily.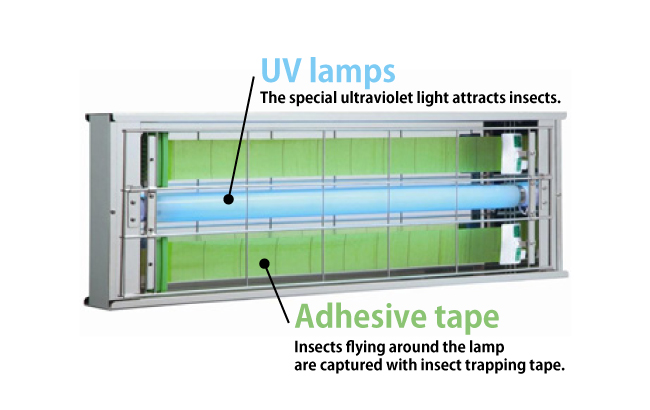 ---
■Product details
Insect Catchers
https://asahi-packaging.com/genre/insect-trap/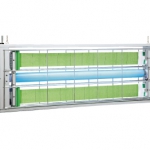 Adhesive tape for insect catcher
https://asahi-packaging.com/products/adhesive-tape-for-insect-catcher/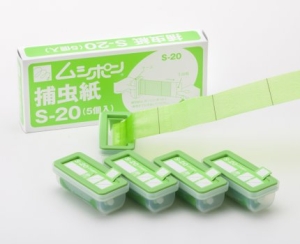 We seek new merchandise for the Japanese market. We would like to help you deliver your products to Japanese customers utilizing our broad sales network in Japan. Contact us by email or the contact form below.
Packaging, Food Sanitation, Food Processing Devices, and Healthcare products

TEL:+81-52-671-5193

TEXTILE INDUSTRY-related

TEL:+81-76-423-8154