Packaging, Food Sanitation, and Food Processing Devices
Hand Wrapper
How to maintain the heating blade and plate
You can prevent deterioration of the Teflon coating by cleaning the unit each time you use it.
Turn off the power and unplug the power cord before cleaning.
Be careful not to burn yourself, and wipe off with a towel or cloth before the adhesive sticks harden.
Do not forcibly remove or scrape off hardened deposits once the blade is cold, as this may cause damage to the Teflon coating on the blade.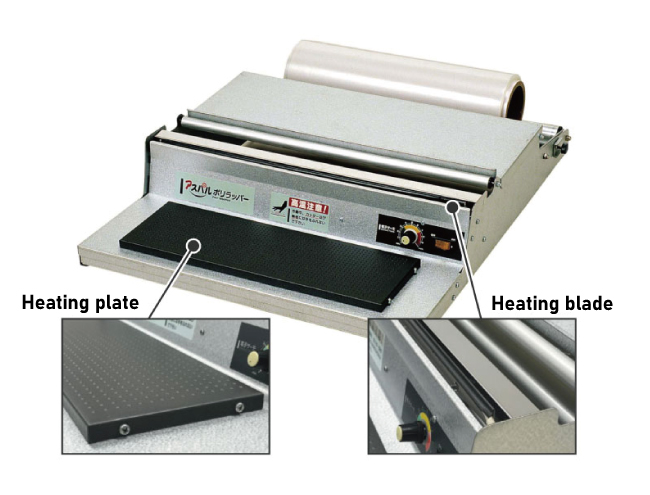 ■Product details
Hand Wrappers
https://asahi-packaging.com/genre/hand-wrapper/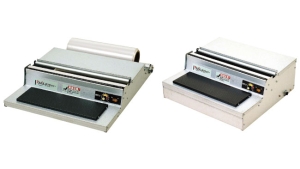 We seek new merchandise for the Japanese market. We would like to help you deliver your products to Japanese customers utilizing our broad sales network in Japan. Contact us by email or the contact form below.
Packaging, Food Sanitation, Food Processing Devices, and Healthcare products

TEL:+81-52-671-5193

TEXTILE INDUSTRY-related

TEL:+81-76-423-8154