Column 2021/10/20
DIY Halloween costumes with Ultrasonic mini welder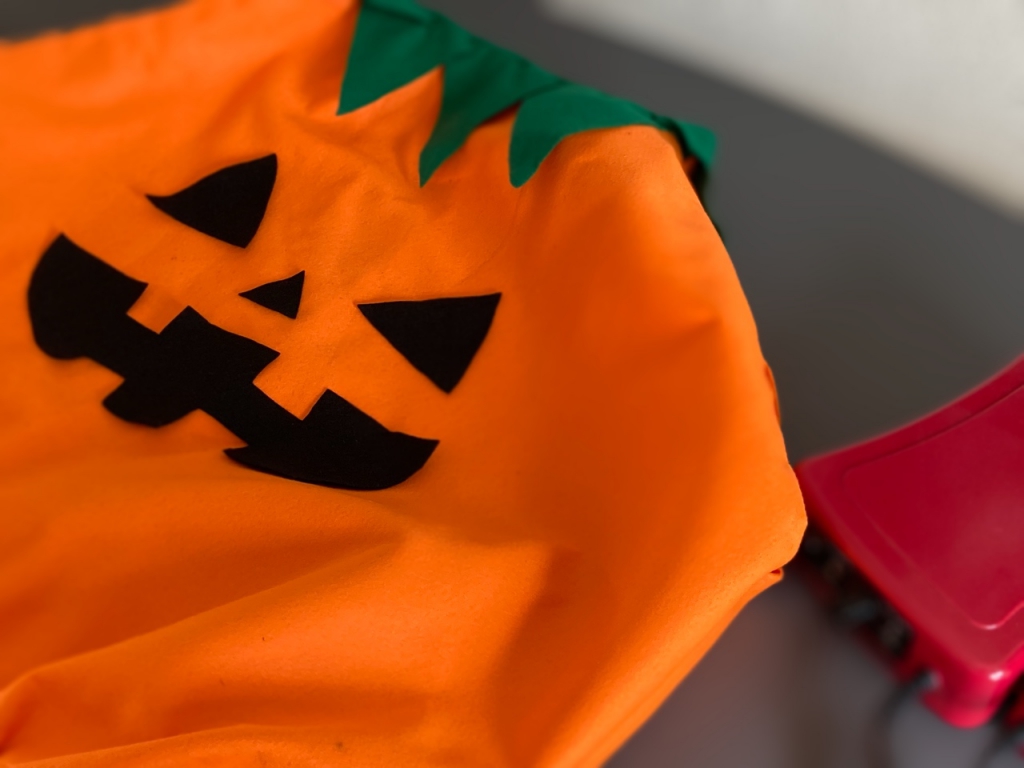 We introduce how to make Halloween costumes with felt and our ultrasonic welder.
You can make costumes easy without a sewing machine or glue.
-Materials
Felt
Velcro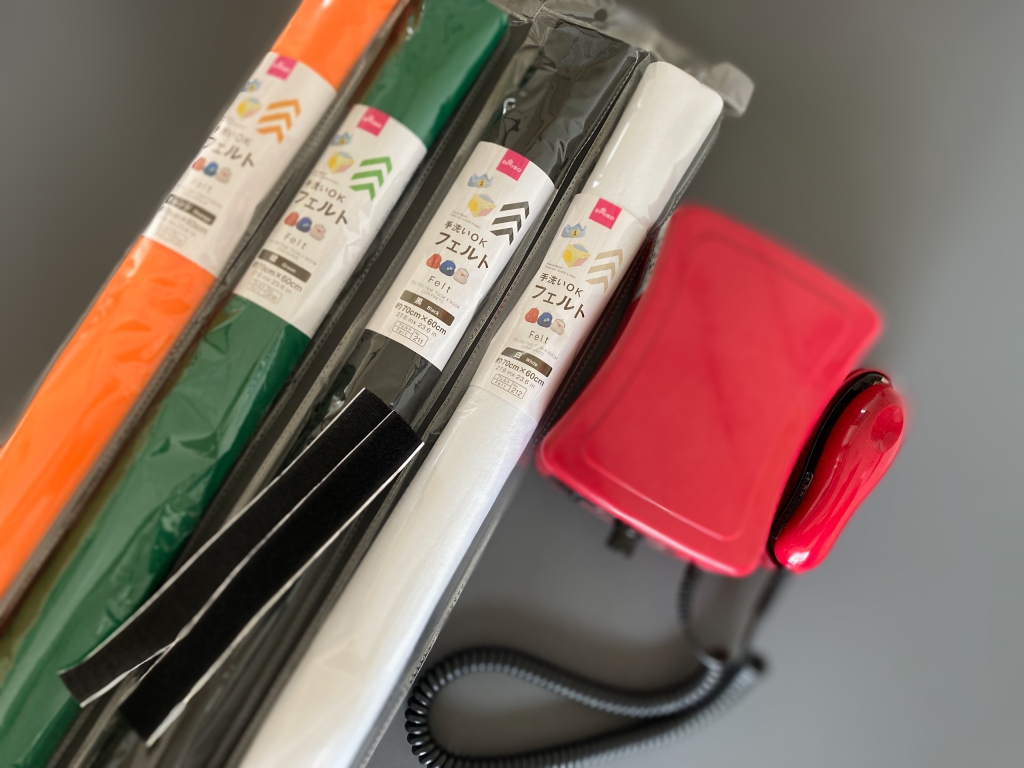 -Machine
Ultrasonic mini welder QP-01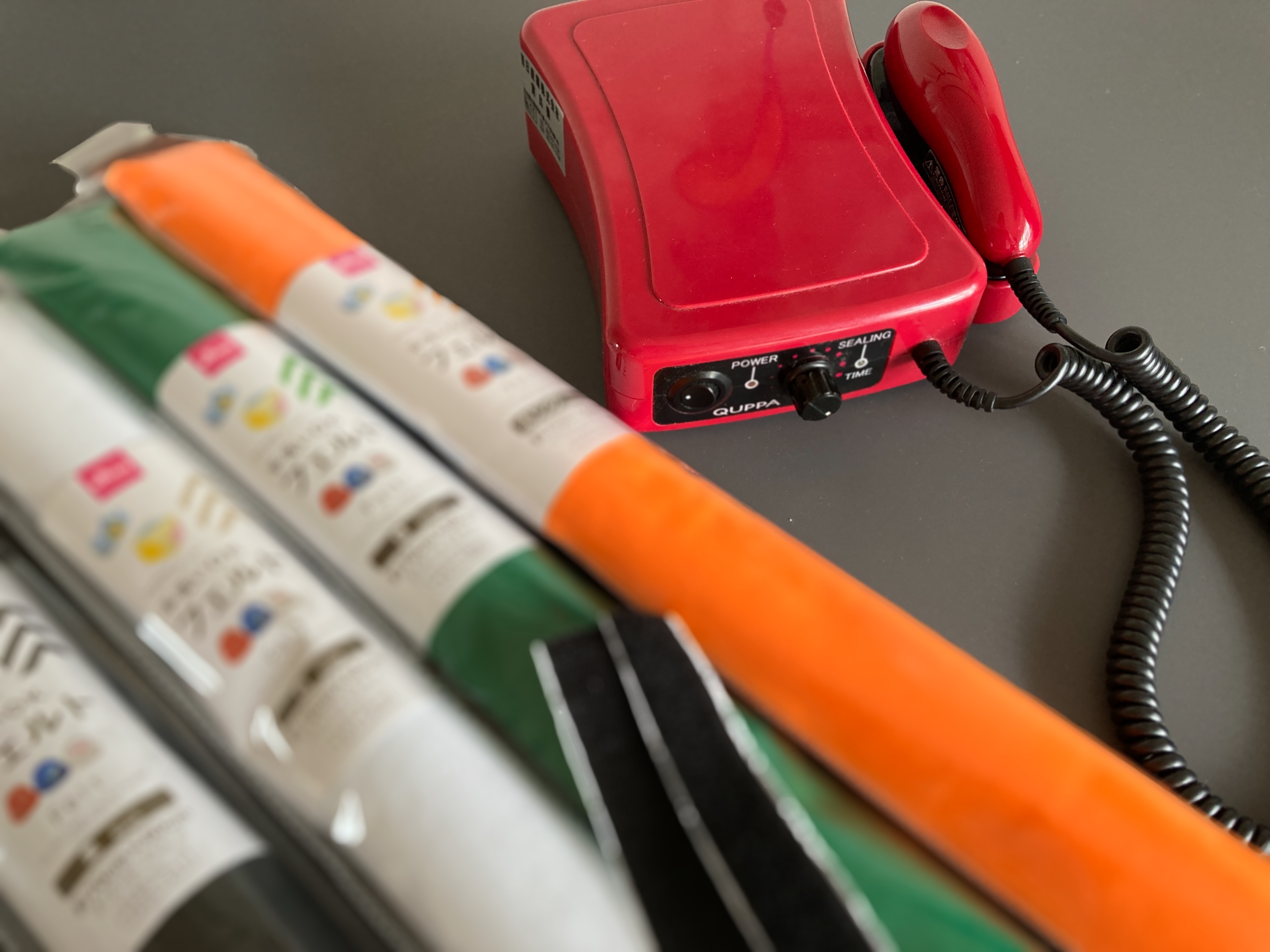 -How to make
Just hold and press the handset to seal felt.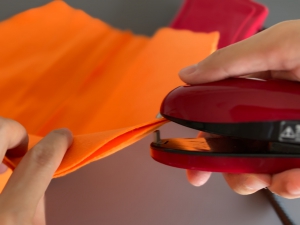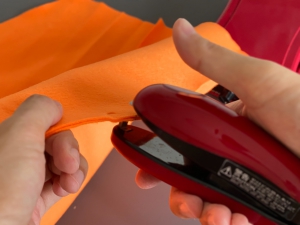 You can seal the folded thick part easily.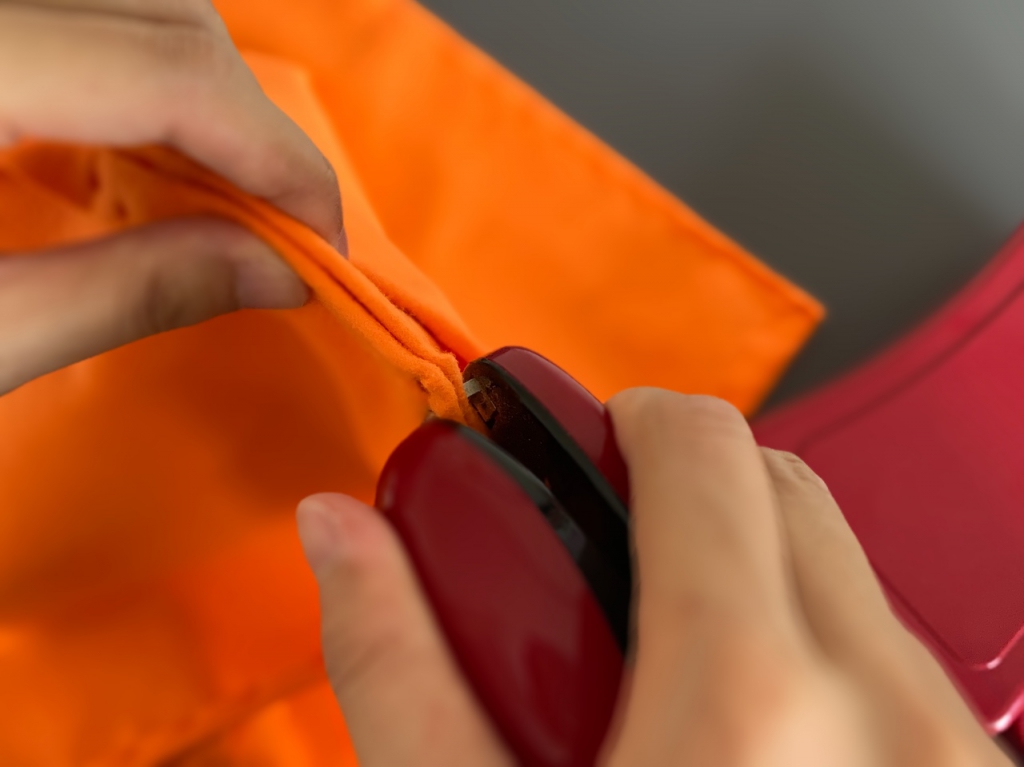 You can make gathered round shapes.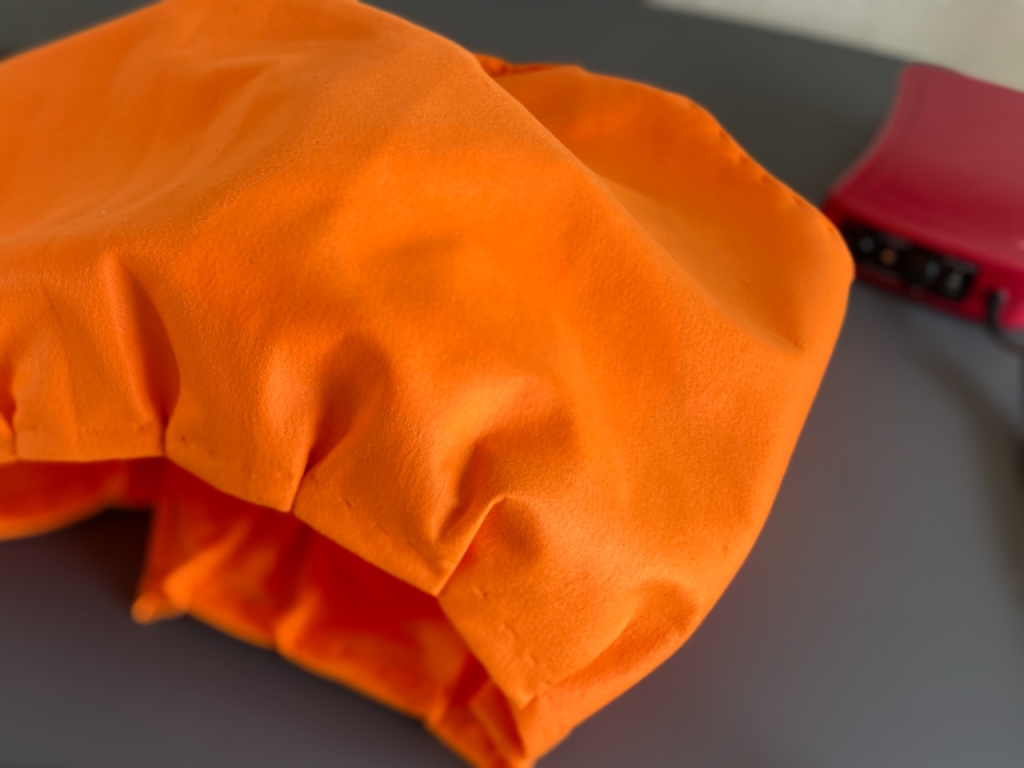 It will be fun to make Jack-o'-lantern's face with your kids using different shapes of felt.
Your kids will enjoy making their own version of Jack O' Lantern.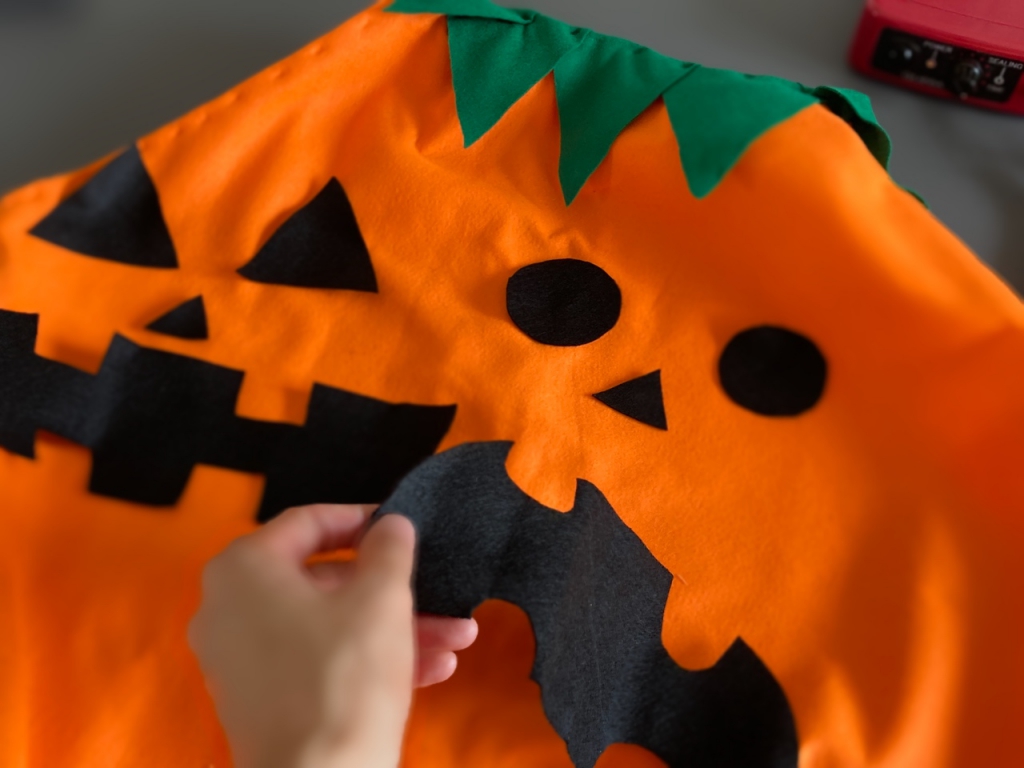 Ultrasonic point sealer can seal non-woven fabrics, polyester, and so on.
If you want to know whether your fabric can be sealed with our ultrasonic sealer, please contact us.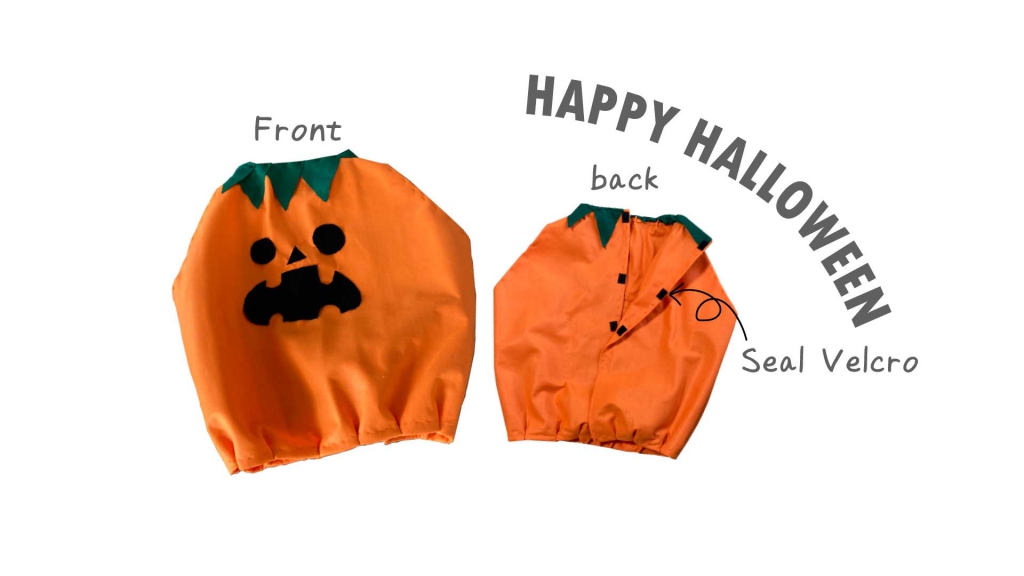 Happy Halloween!
■Product details; https://asahi-packaging.com/products/quppa/
**Please contact us for the price.
WhatsApp; +81 80-3582-0737
e-mail; info_e@asahi-sg.co.jp
We seek new merchandise for the Japanese market. We would like to help you deliver your products to Japanese customers utilizing our broad sales network in Japan. Contact us by email or the contact form below.
Packaging, Food Sanitation, Food Processing Devices, and Healthcare products

TEL:+81-52-671-5193

TEXTILE INDUSTRY-related

TEL:+81-76-423-8154