ColumnVacuum Sealers 2021/11/08
Vacuum packaging to reduce shipping cost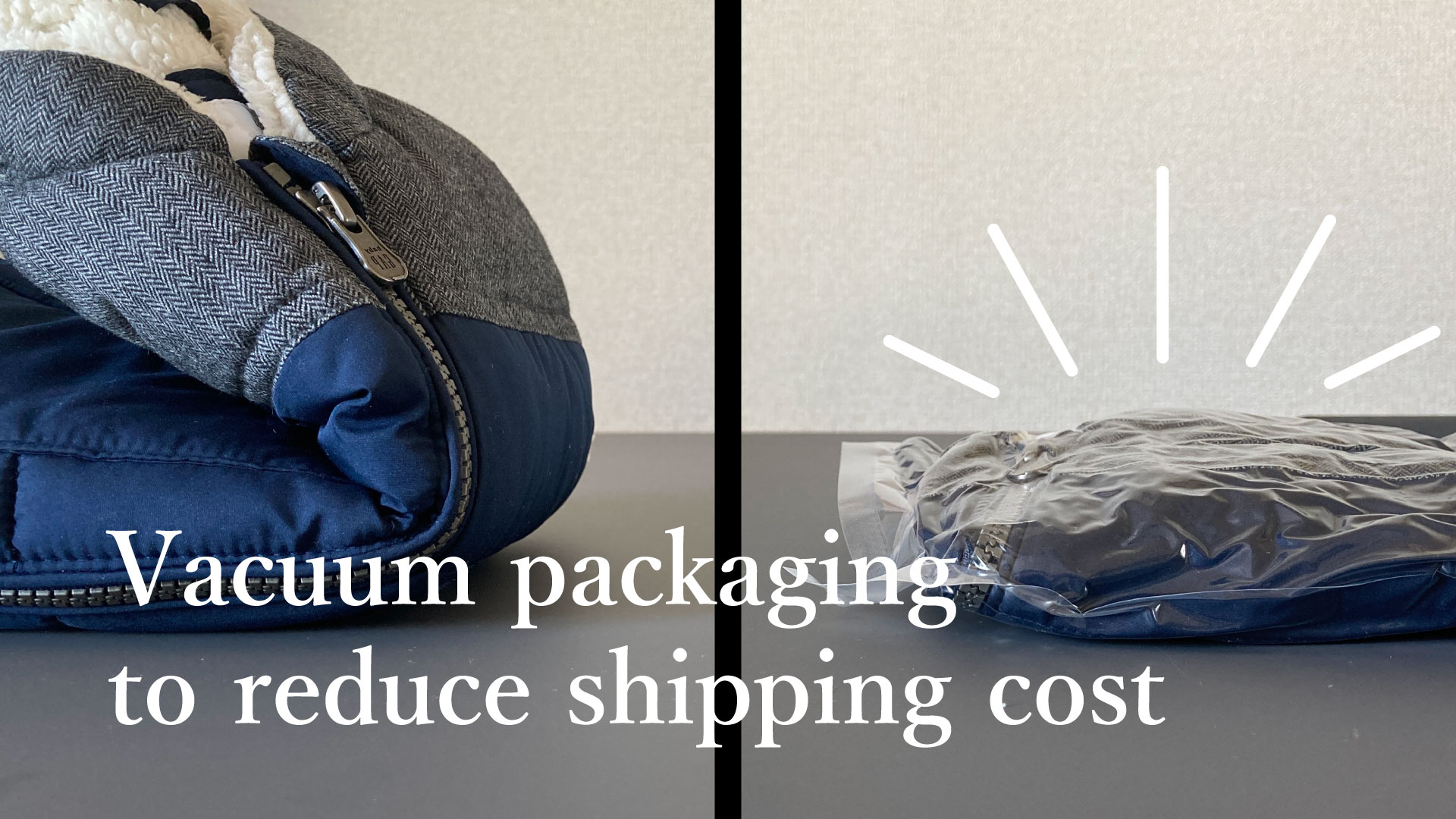 It is not easy to put puffer winter clothes in a small box.
The vacuum sealer compresses the clothes and makes its bulk small.
You can save money on shipping costs by minimizing package volume.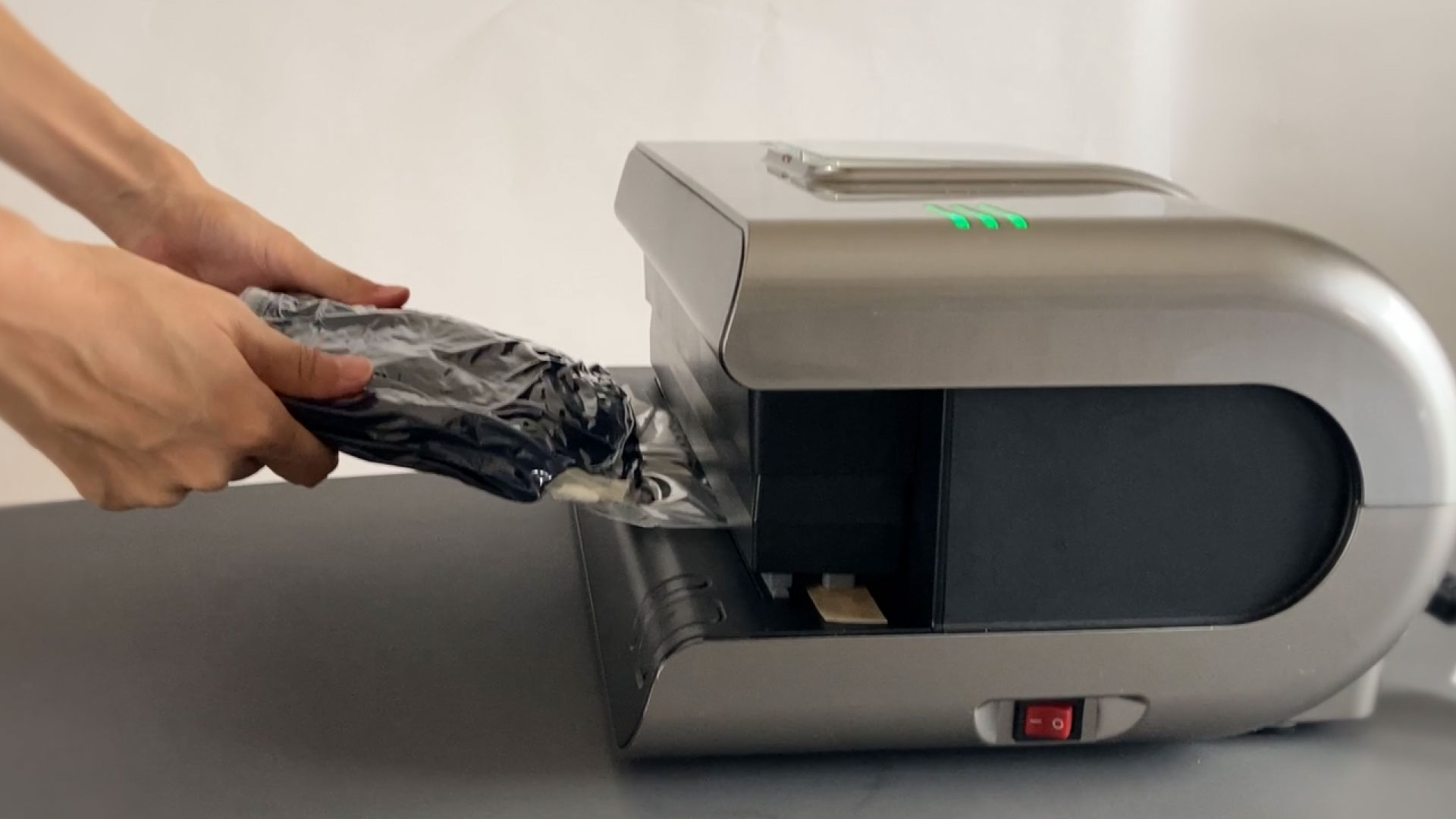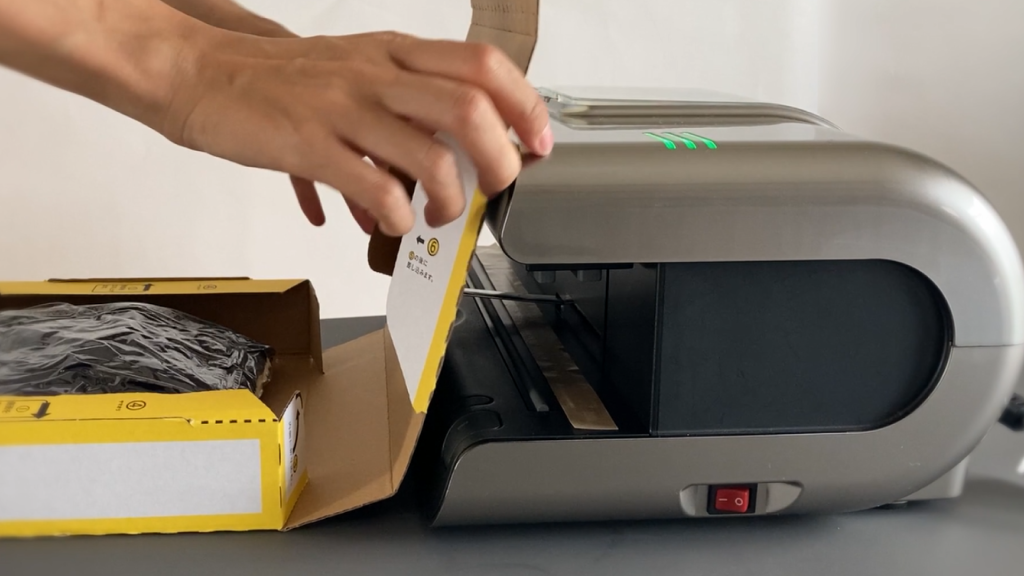 By removing excess air and compressing clothes, they are easier to store also.
The vacuum sealer AS-V-320 is easy to operate, and the unit is compact.
We made the machine according to requests from small business owners.
You can watch the movie compressing clothes with the vacuum sealer on YouTube.https://www.youtube.com/watch?v=R0yoKehDfh8
■Product details;
Vacuum sealer AS-V-320D
https://asahi-packaging.com/products/automatic-vacuum-sealer-hippo/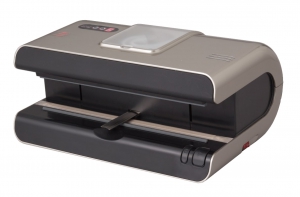 **contact us for the price.
WhatsApp; +81 80-3582-0737
e-mail; info_e@asahi-sg.co.jp
We seek new merchandise for the Japanese market. We would like to help you deliver your products to Japanese customers utilizing our broad sales network in Japan. Contact us by email or the contact form below.
Packaging, Food Sanitation, Food Processing Devices, and Healthcare products

TEL:+81-52-671-5193

TEXTILE INDUSTRY-related

TEL:+81-76-423-8154