ColumnUltrasonic Sealers 2022/01/31
Setsubun Sushi roll packaging/Ultrasonic point sealer
 February 3rd is Setsubun-day in Japan.
Setsubun is one of the traditional Japanese events.
We have the custom to eat sushi roll as a ritual on Setsubun day.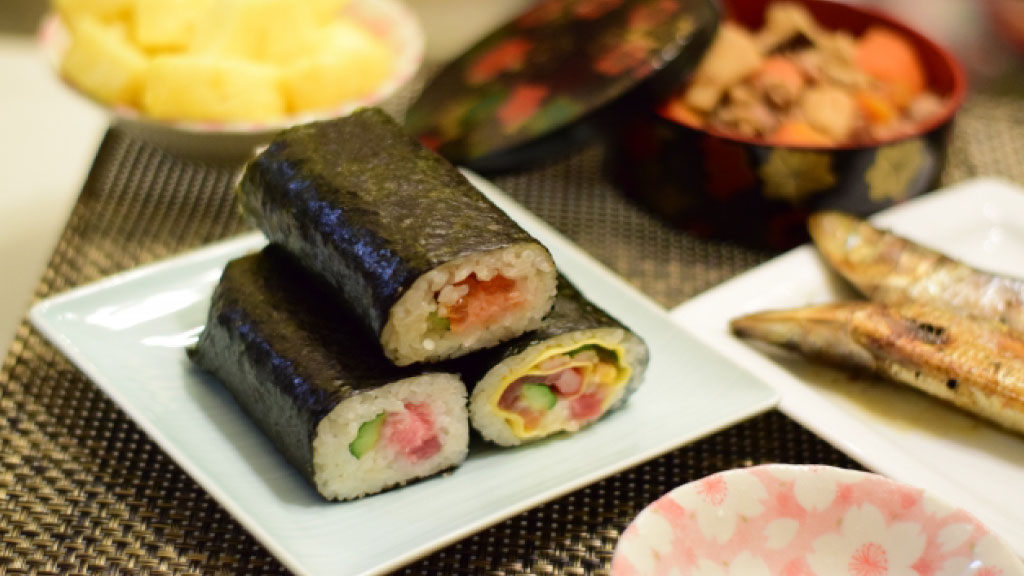 The custom comes out Kansai region and it became common in all areas in Japan recently.
We can buy many kinds of roll sushi that day in supermarkets and convenience stores.
Usually, sushi rolls are put in plastic containers and displayed at stores.
Stores prepare many roll sushi on Setsubun day.
The ultrasonic point sealer QP-01 is used by these stores to seal plastic containers.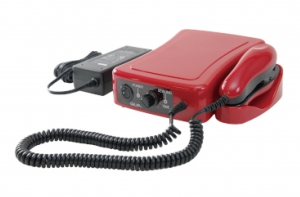 QP-01 is easy to operate. You can seal plastic containers by just pressing the handset as pressing staplers.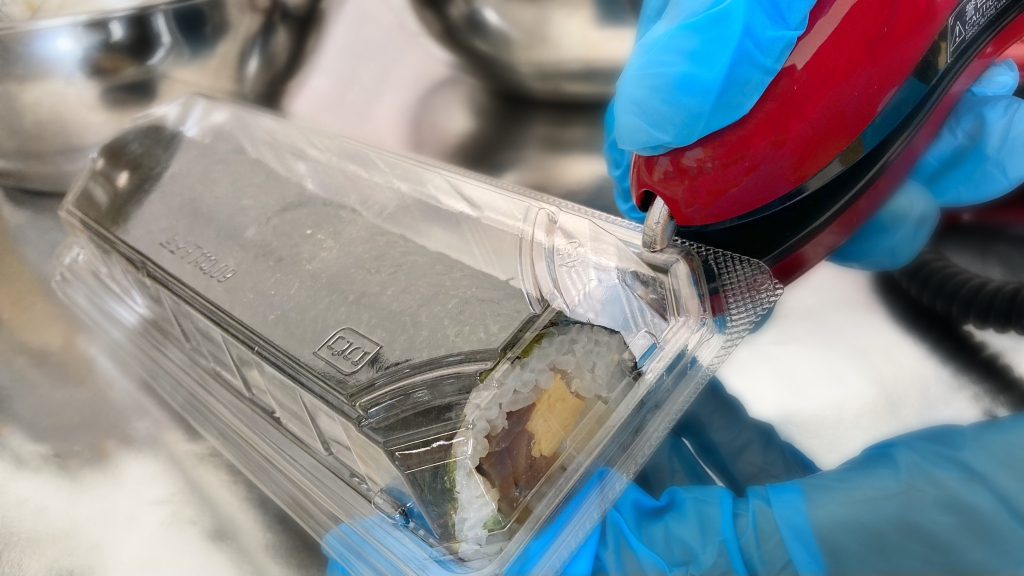 Ultrasonic waves melt and fix the container lid in a few seconds.
You don' need to use tapes, rubber bands, glue, stapler, and staples.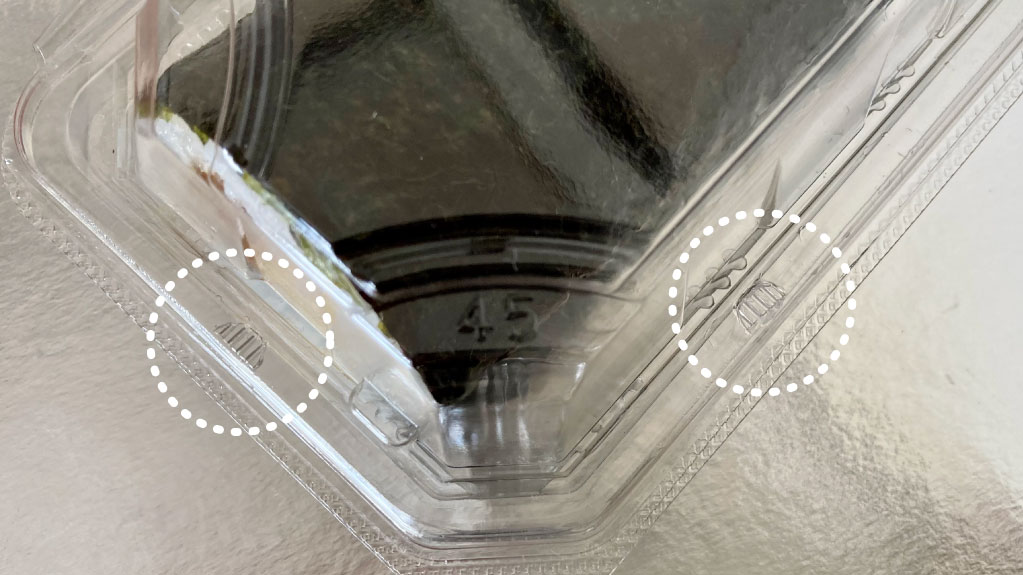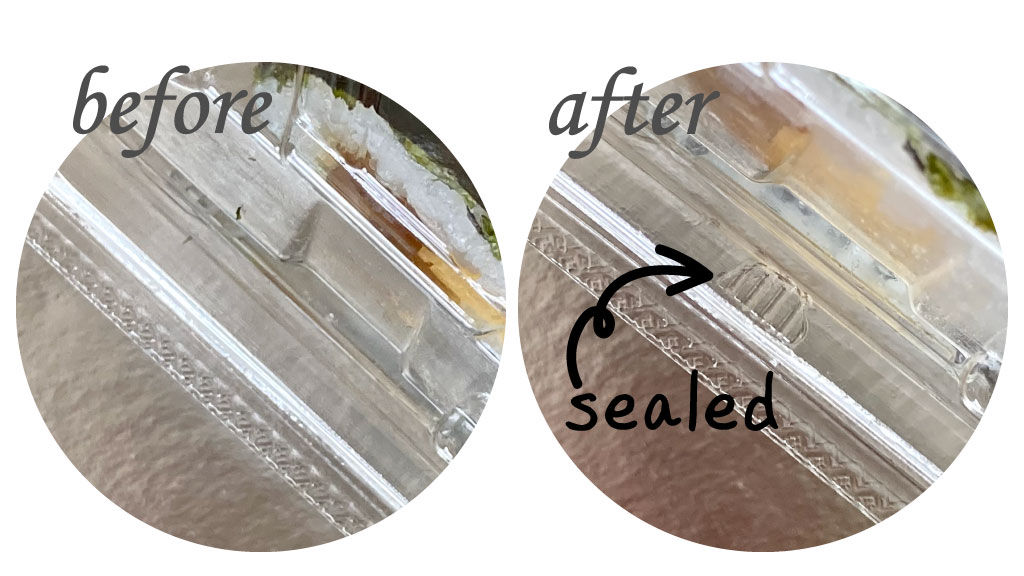 Enjoy sushi roll on Setsubun day !
■Product details; https://asahi-packaging.com/products/quppa/
**Please contact us for the price.
WhatsApp; +81 80-3582-0737
e-mail; info_e@asahi-sg.co.jp
We seek new merchandise for the Japanese market. We would like to help you deliver your products to Japanese customers utilizing our broad sales network in Japan. Contact us by email or the contact form below.
Packaging, Food Sanitation, Food Processing Devices, and Healthcare products

TEL:+81-52-671-5193

TEXTILE INDUSTRY-related

TEL:+81-76-423-8154