ColumnFish processing tools 2022/02/18
Remove horse mackerel's fish bone with Fish bone tweezer Ⅲ
We uploaded new video on YouTube .
Remove horse mackerel fishbone with Fishbone tweezer Ⅲ
‐Features of Fish bone tweezerⅢ‐
Less fatigue even after long hours of use
Since you can grip the handle with your entire palm to remove fishbones,
you will not get tired even after long hours of use.
The ergonomic shape helps you remove fish bones with a light force.
The fishbone tweezer Ⅲ will not cause fatigue improves work efficiency and productivity.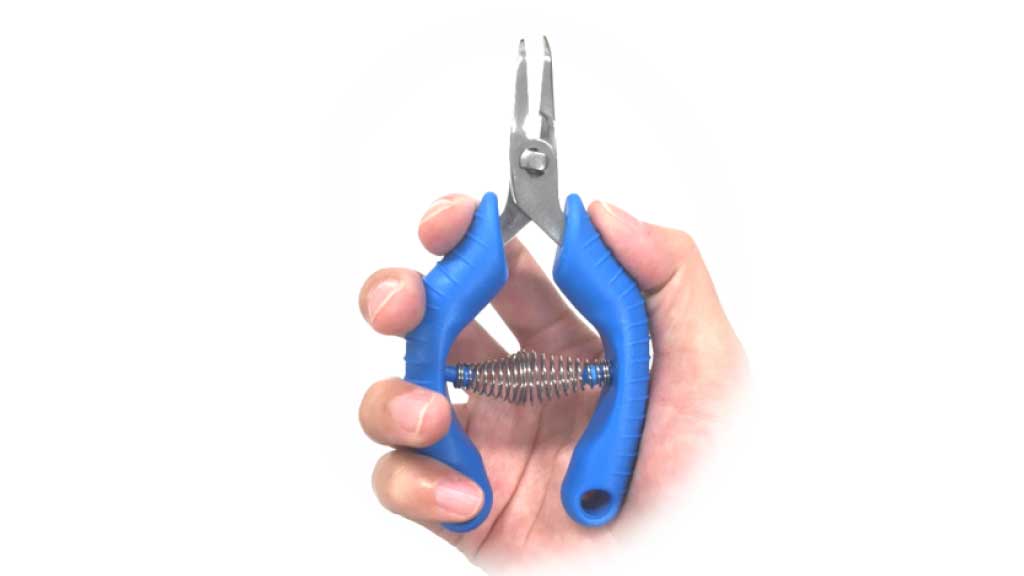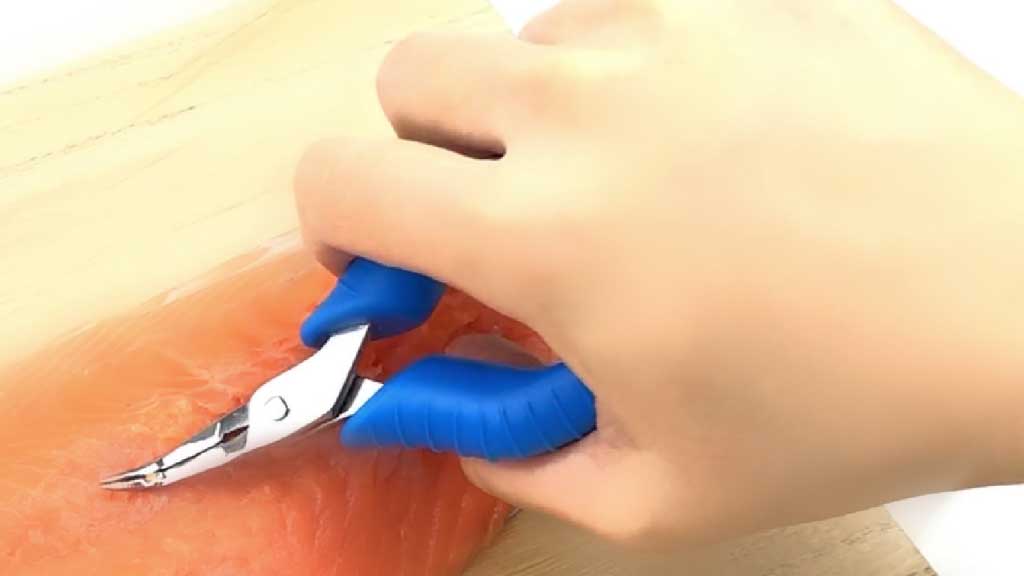 It will not damage the fish meat.
You can pinch fish bones in pinpoint with the curved tip.
The curved tip makes you pinch bones without hurting fish meat.
It is easy to pinch even for inexperienced workers.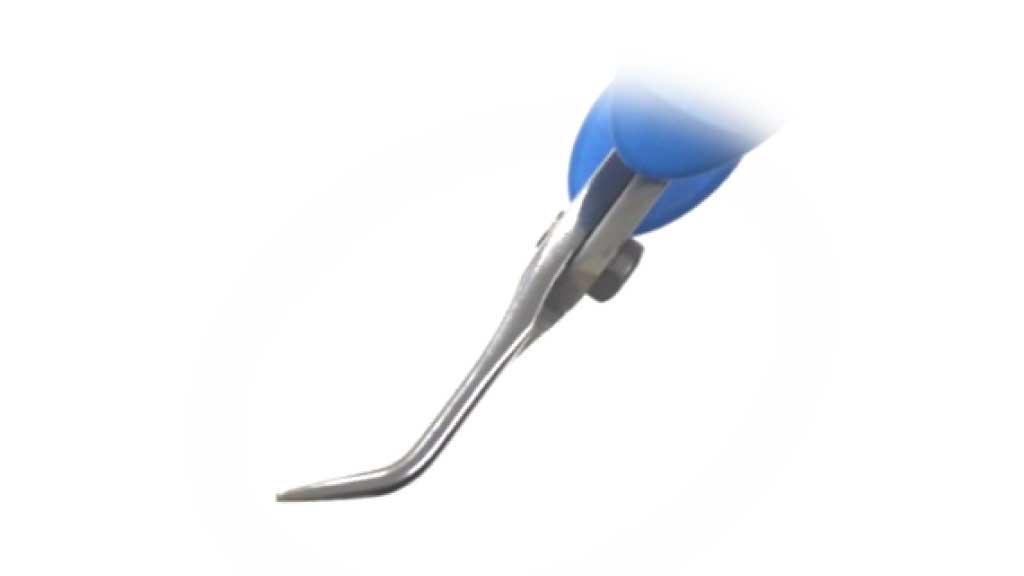 Easy to pulling fishbone out
The tip can hold fishbones firmly and prevent breaking down when pulling them out.
You can hold fishbone firmly with the flat tip.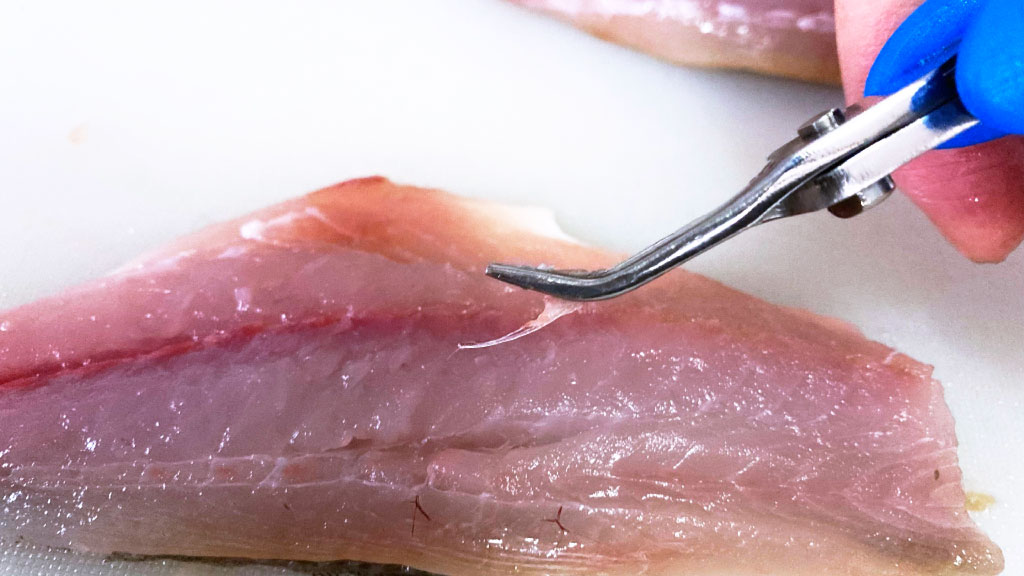 Easy to clean
You can take off the spring and disassemble the handle to clean gunk and debris that gets stuck in the gap between blades.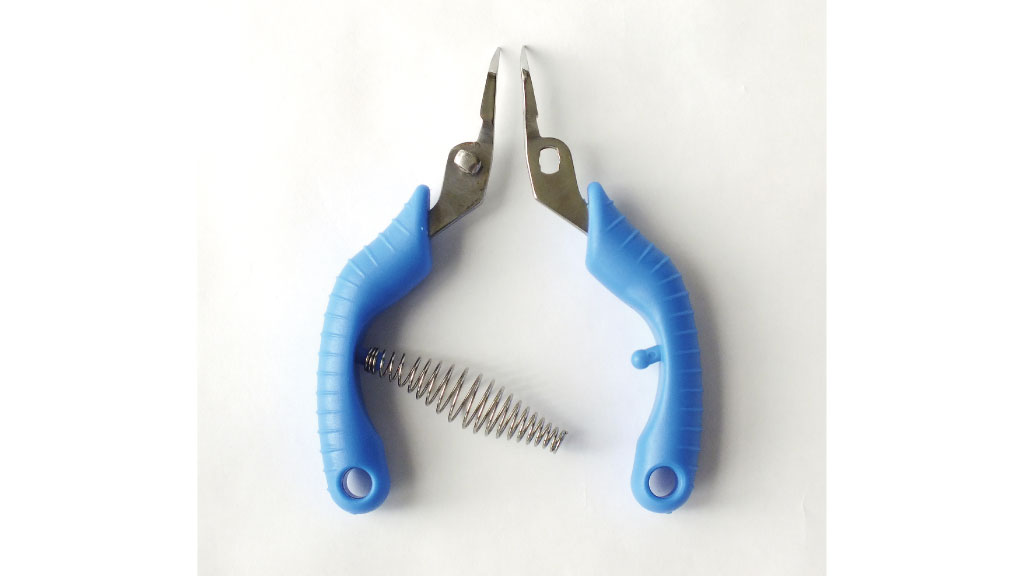 ■Product details; https://asahi-packaging.com/products/products-4537/
**Please contact us for the price.
WhatsApp; +81 80-3582-0737
e-mail; info_e@asahi-sg.co.jp
We seek new merchandise for the Japanese market. We would like to help you deliver your products to Japanese customers utilizing our broad sales network in Japan. Contact us by email or the contact form below.
Packaging, Food Sanitation, Food Processing Devices, and Healthcare products

TEL:+81-52-671-5193

TEXTILE INDUSTRY-related

TEL:+81-76-423-8154