ColumnUltrasonic Sealers 2023/02/14
Making Tamper-resistant packages (Ultrasonic point sealer QP-01)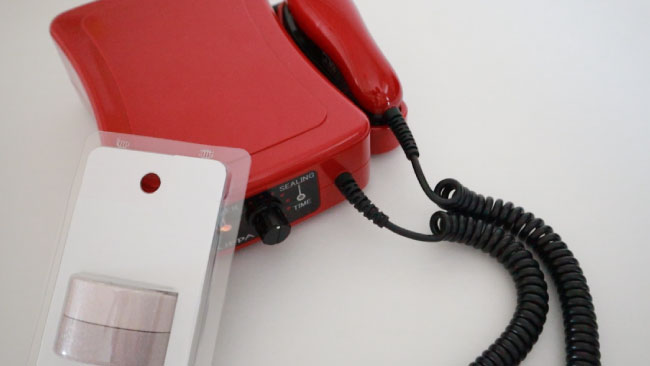 We take care especially with the packaging of food, hazardous goods, and expensive items.
And one of the functions of packaging is to protect items inside.
If there is a problem with the way packaging is done, it may not protect what is inside, and it may be damaged or even tampered with by bad people.
We propose taper-resistant packaging using Ultrasonic welding machine QP-01 as a way to protect your valuable goods.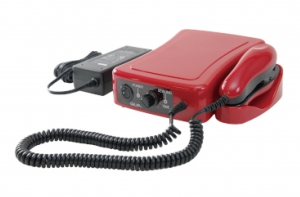 ■The process is quite simple.
You just put the product in a clamshell package and weld it with Ultrasonic welder QP-01.
We recommend thicker material as it increases the strength of the weld and makes it more difficult to open.
It would be hard to open without using scissors.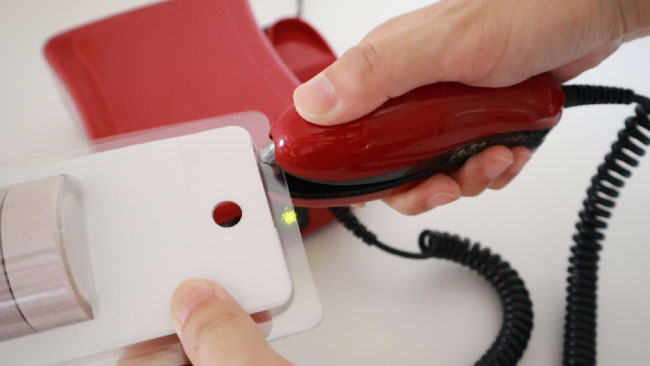 ■Quick test of welding strength.
Try hanging a bottle filled with 600ml of water.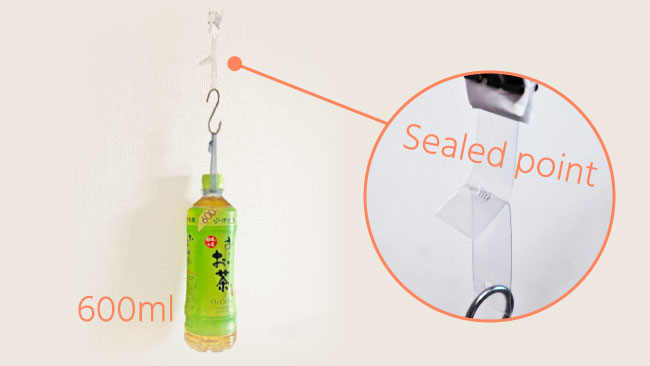 ▶Result: The welding point did not peel off.
The ultrasonic welder QP-01 welds materials together by ultrasonic vibration, so the materials stuck firmly to the welding point.
■Features of Ultrasonic point sealer QP-01
– Complies with CE standards
– Made in Japan
– Easy to use
Operation can be performed by simply holding the handpiece, anyone can use it easily.
– Ultrasonic welding can weld even a total thickness of 2 mm.
Ultrasonic welders can weld thicker materials more easily than heat sealers.
Heat sealers weld by applying heat from the surface, making it difficult to weld thicker materials.
The ultrasonic welder applies ultrasonic vibration to the inserted materials and welds them by frictional heating. Therefore, ultrasonic welders can weld thicker materials more easily than heat sealers.
■Product details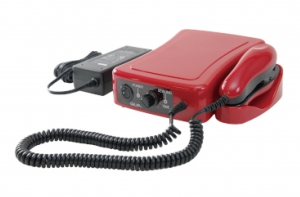 Product details; https://asahi-packaging.com/products/quppa/
**Please contact us for the price.
WhatsApp; +81 80-3582-0737
e-mail; info_e@asahi-sg.co.jp
We seek new merchandise for the Japanese market. We would like to help you deliver your products to Japanese customers utilizing our broad sales network in Japan. Contact us by email or the contact form below.
Packaging, Food Sanitation, Food Processing Devices, and Healthcare products

TEL:+81-52-671-5193

TEXTILE INDUSTRY-related

TEL:+81-76-423-8154