Fish Bone Tweezer Ⅲ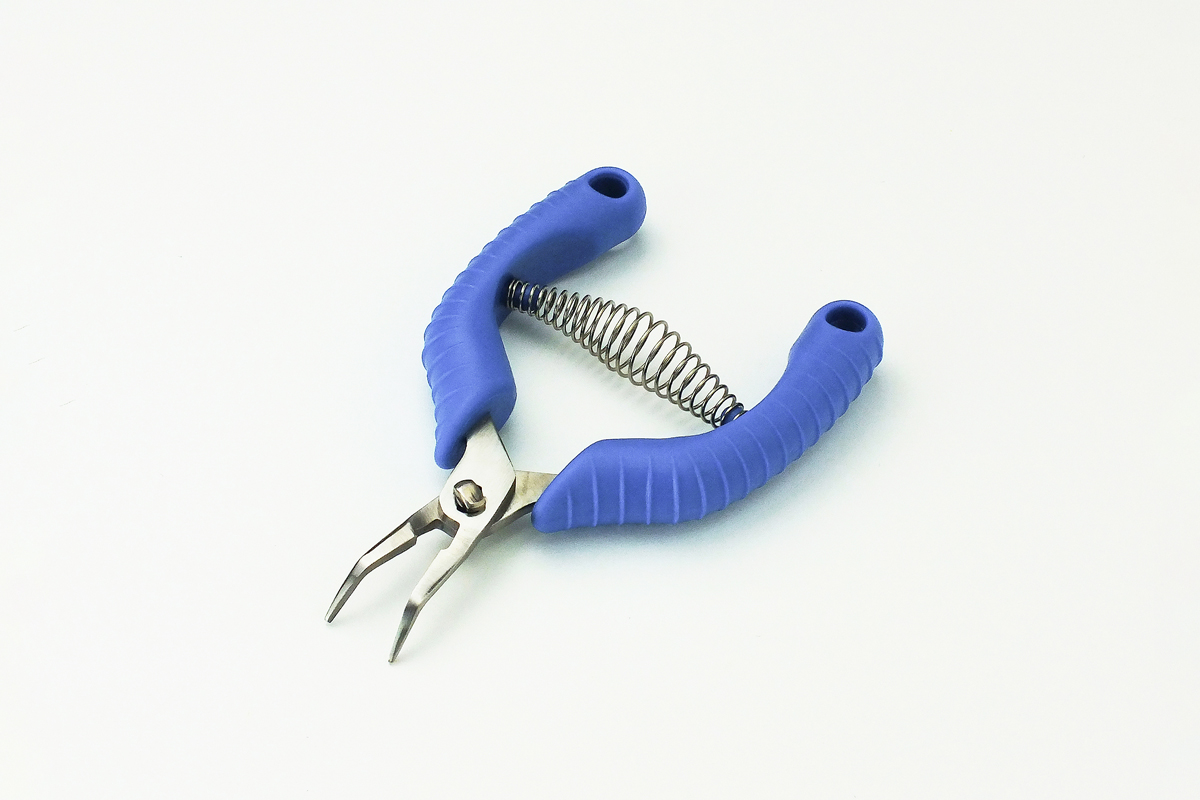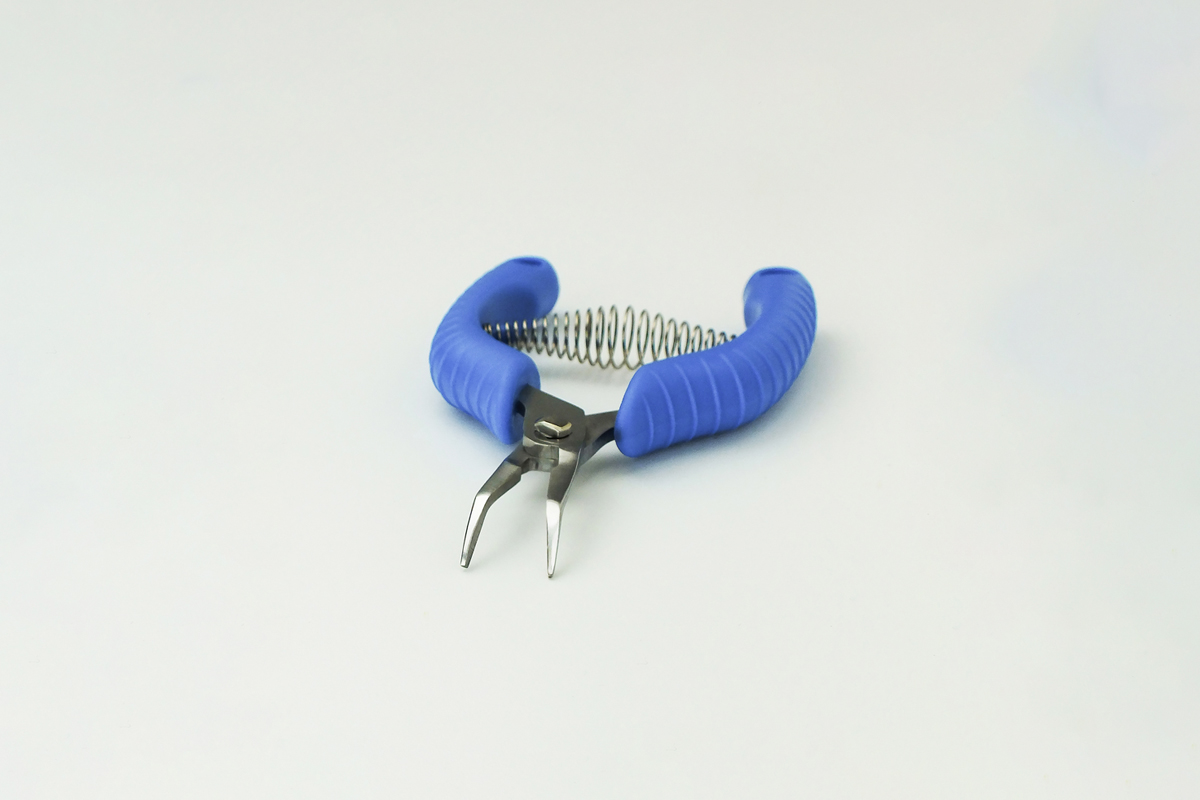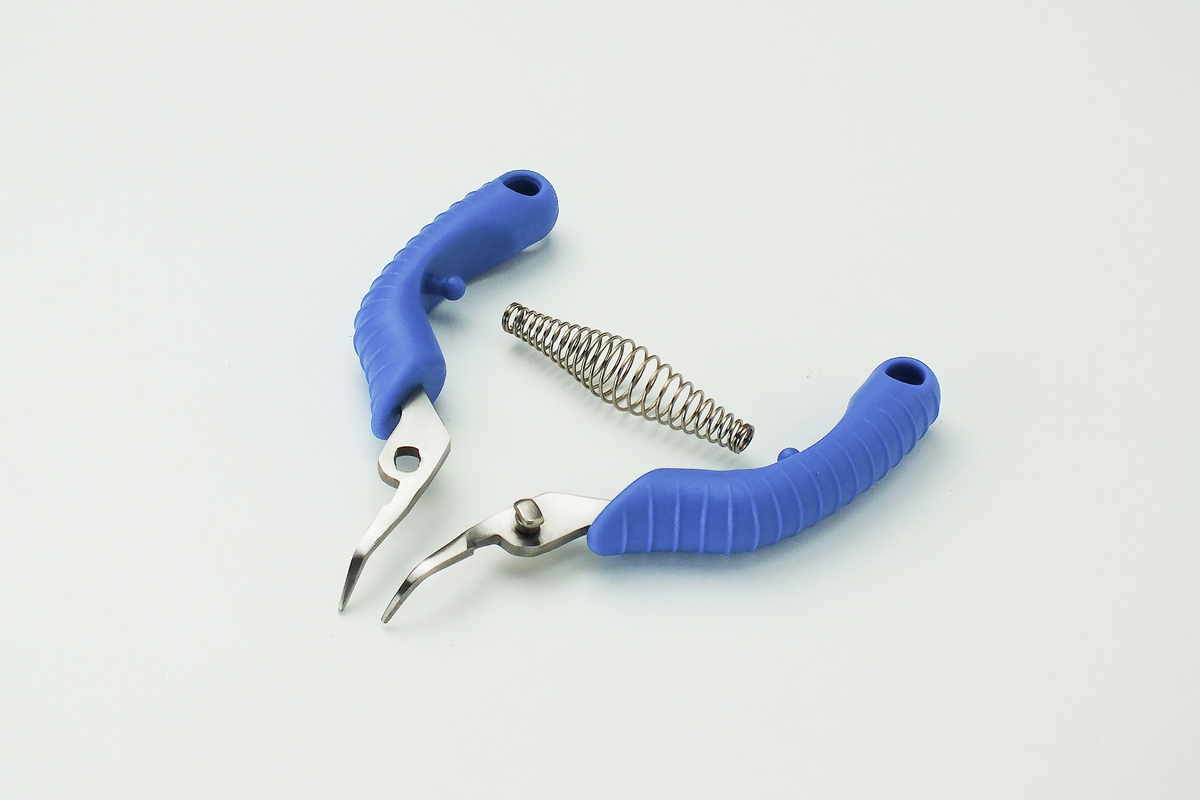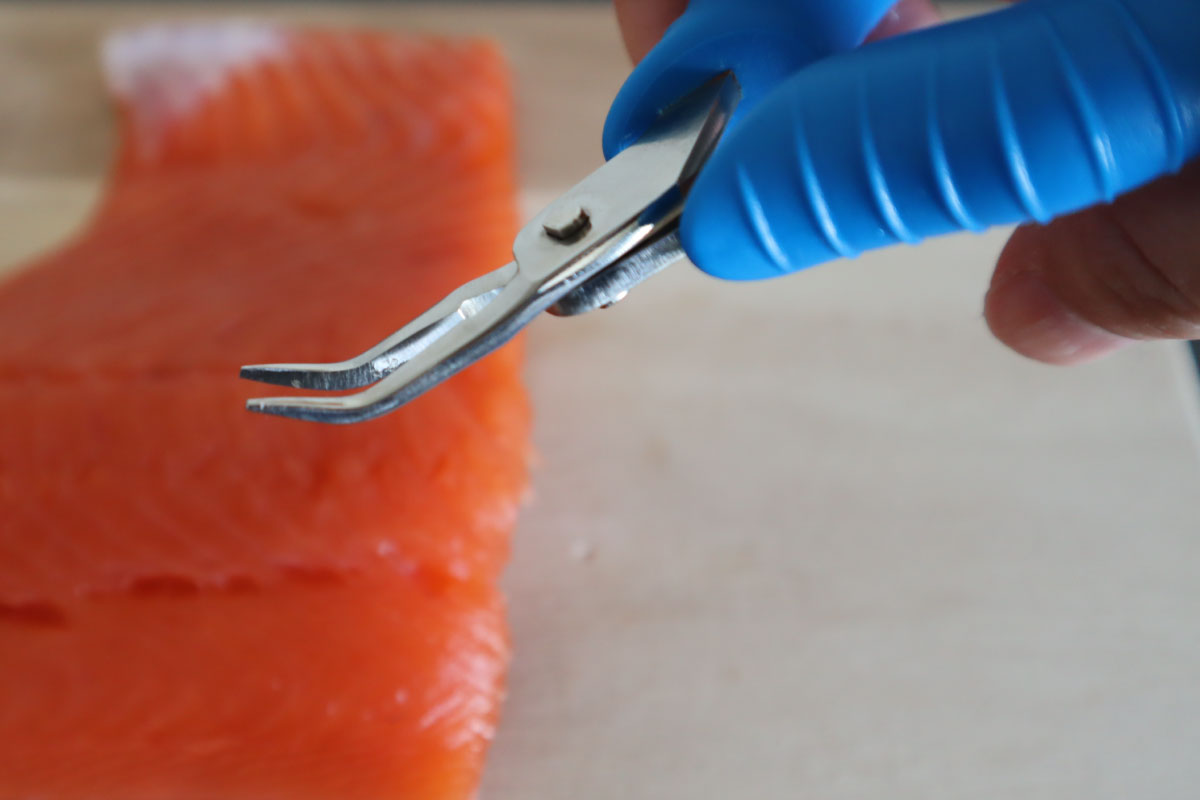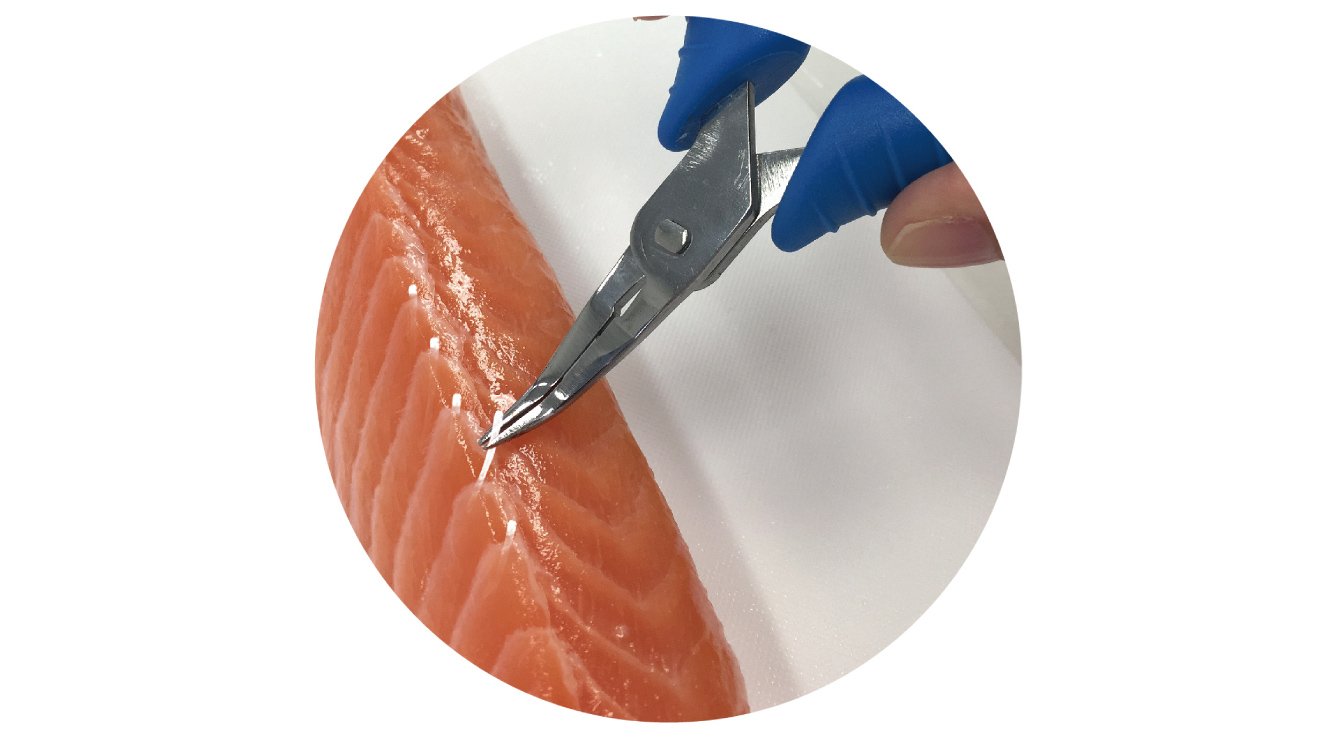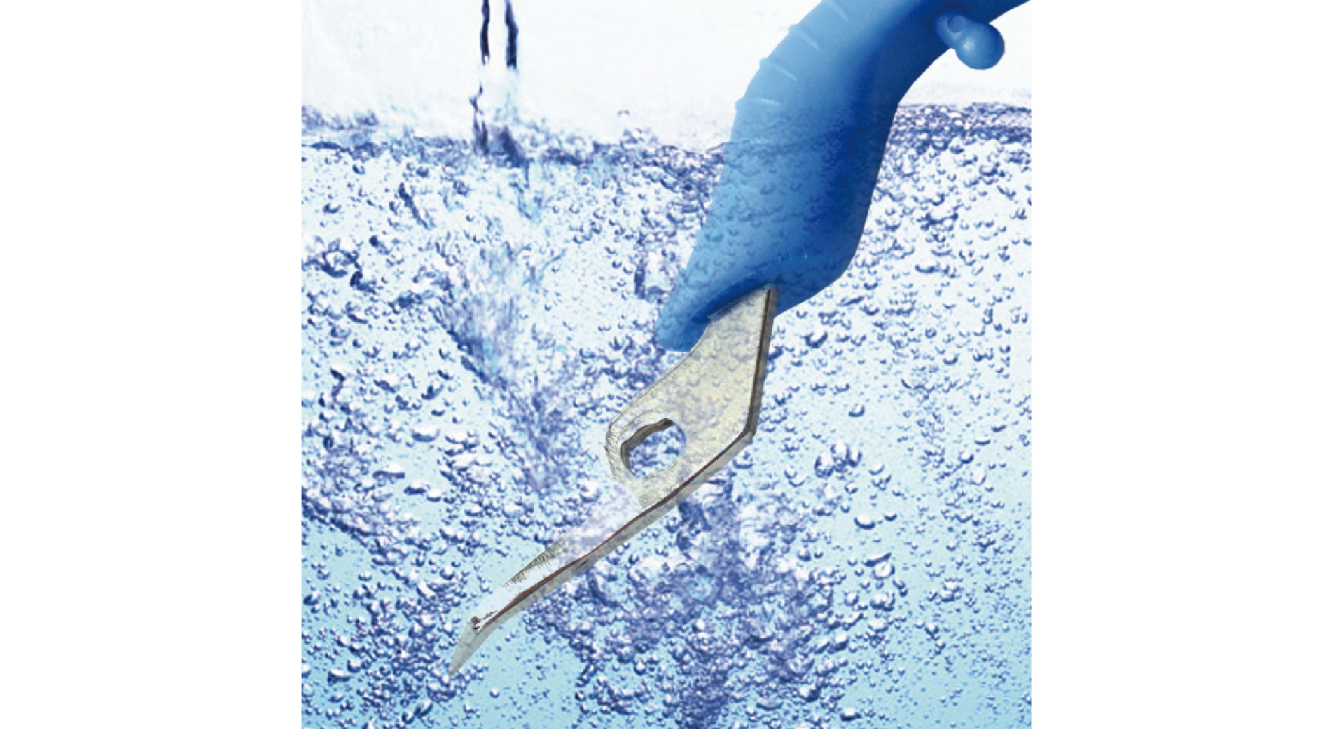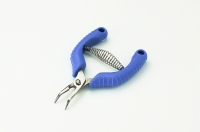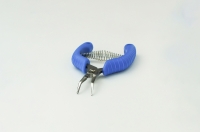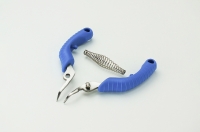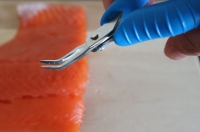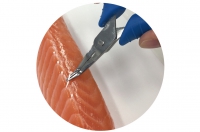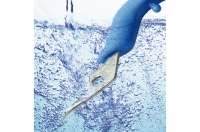 Commercial use 'Fish de-boning tool' Tip lets you firmly grip bones and easily remove them
-Commercial use 'Fish deboning tool'
For removing salmon pin bones, etc.
For big or small fish
-Tip lets you firmly grip bones and easily remove them
It is easy for anyone to remove fish bones quickly and cleanly with minimum effort.
-Fish bone tweezer 3 can be disassembled and thoroughly cleaned
Made of stainless steel
-For Food processing plants, supermarkets, restaurants, etc.
Non-slip ergonomic grip makes deboning a breeze
Features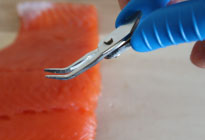 Specially constructed pincher head
The specially shaped narrow tip lets you firmly grip bones and easily remove them.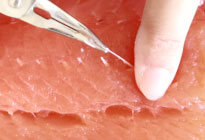 Leaves flesh intact
The specially designed curved tip pushes down the flesh and makes it easy to remove the bones leaving the fish intact.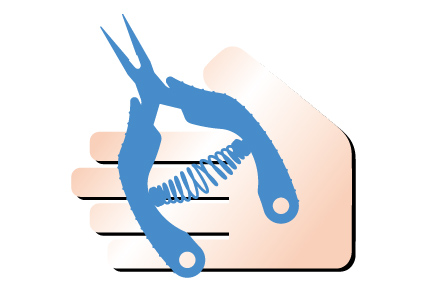 A handle shape to suit the job
The handle is easy to grip and slip-resistant which reduces fatigue and makes it easier to hold, increasing work efficiency.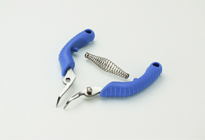 Detachable structure
detachable structure for cleaning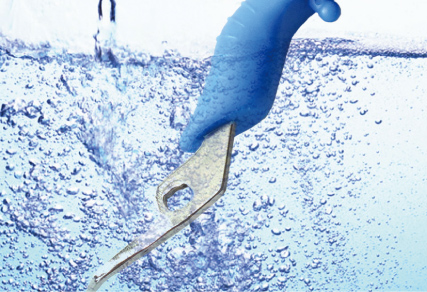 It can be removed for thorough cleaning
You can take off the spring and remove the handle to enable thorough cleaning for better sanitation. It is made of stainless steel to be sanitary with a long service life.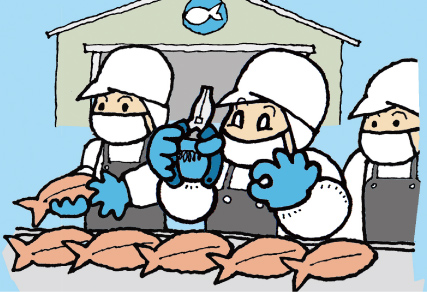 For Food processing plants
For Food processing plants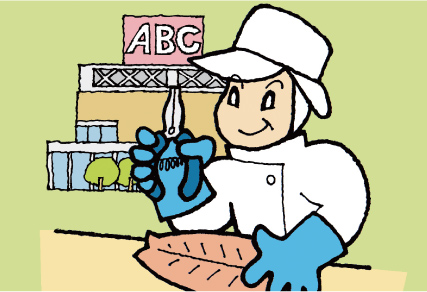 For supermarkets
For supermarkets
Specifications
| | |
| --- | --- |
| Product Name | Fish Bone Tweezer Ⅲ |
| Product Number | ASR-003 |
| Material / Tip parts, Spring | Stainless steel |
| Material / Handle | Polypropylene |
| Weight | 50g |
| Dimensions | 126 x 80 mm |
Packaging, Food Sanitation, and Food Processing Devices
We seek new merchandise for the Japanese market. We would like to help you deliver your products to Japanese customers utilizing our broad sales network in Japan. Contact us by email or the contact form below.
Packaging, Food Sanitation, Food Processing Devices, and Healthcare products

TEL:+81-52-671-5193

TEXTILE INDUSTRY-related

TEL:+81-76-423-8154