LONG SELLER
PEONY Hand wrapper U-45PN/U-450JP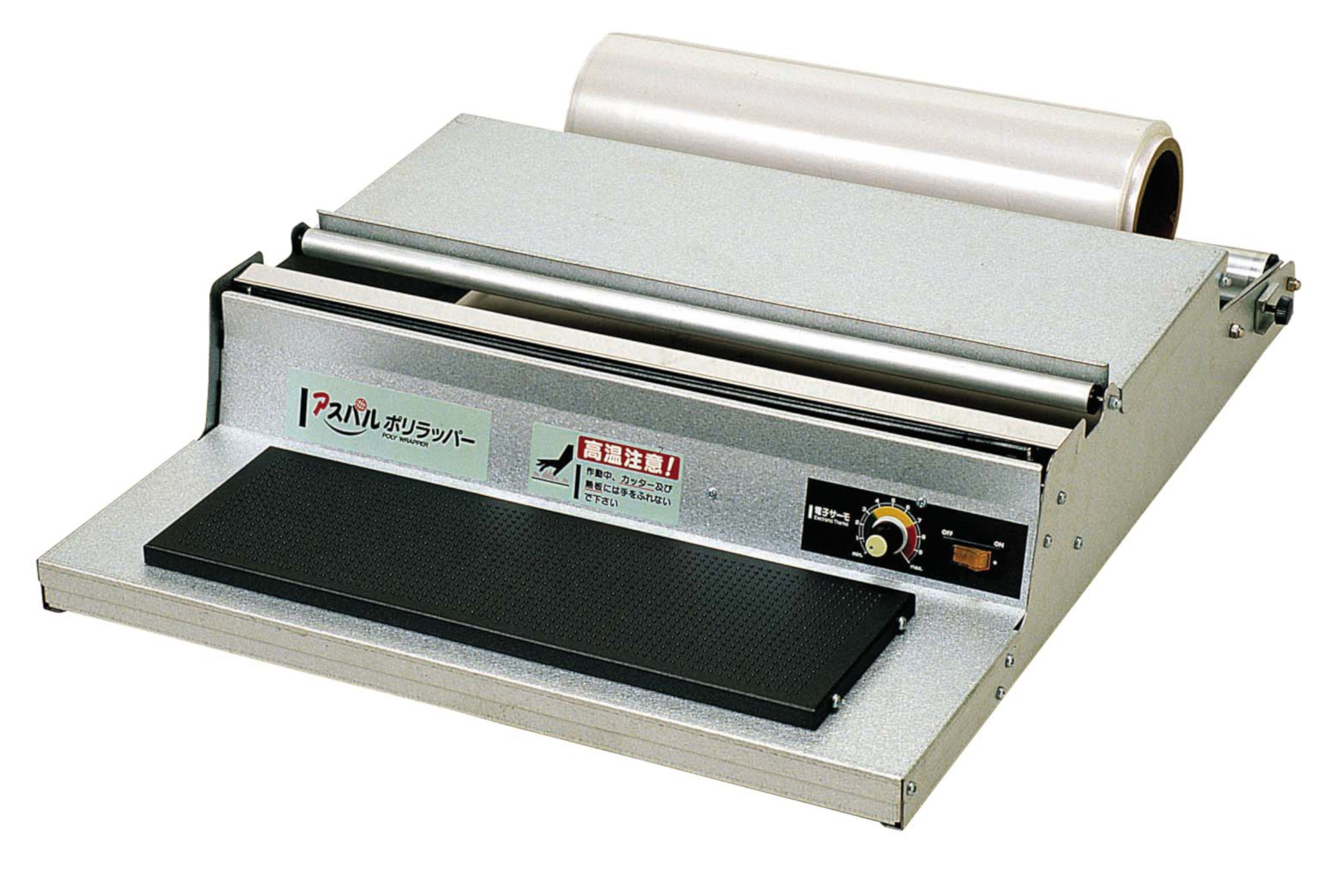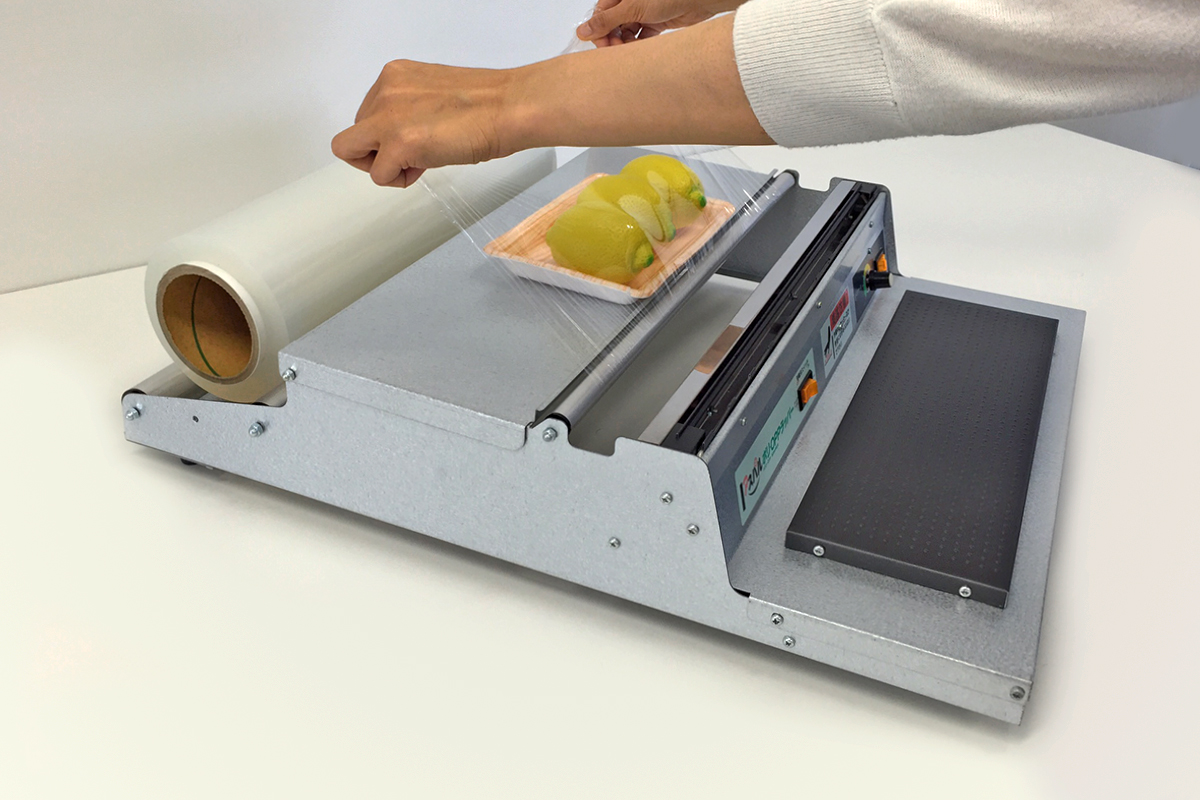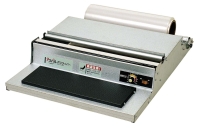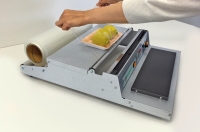 High energy efficiency model which is assembled with easy changeable parts.
・High quality model, known as the number one product in the Japanese market.
・Compatible with plastic wraps, PVC wraps and other stretch films by various manufacturers.
・Supports maximum film width of 450 mm.
・ Features sturdy, durable and corrosion resistant zinc aluminum coated steel plate.
・ An energy-saving product that offers accurate temperature adjustment with built-in electronic thermostat (the hot plate will not be engaged when the temperature is set to 0).
・Features a hot plate that is finished in a special embossed coating, making it easy to keep the product clean and hygienic!
・A tremendously popular product for food plating & packaging at various convenience stores and food processing factories.
・The renowned hand wrapper has a long history since its launch in 1968.

– Made in Japan –
Features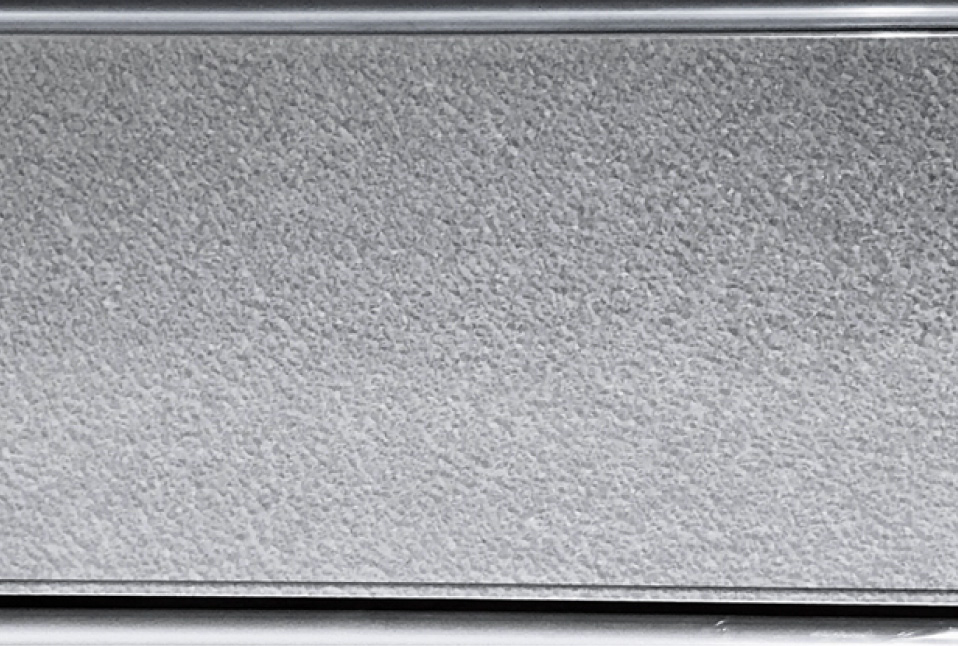 High Corrosion Resistance; GALVALUME BODY
GALVALUME has proven its superior performance as a building material and also offers a very attractive appearance.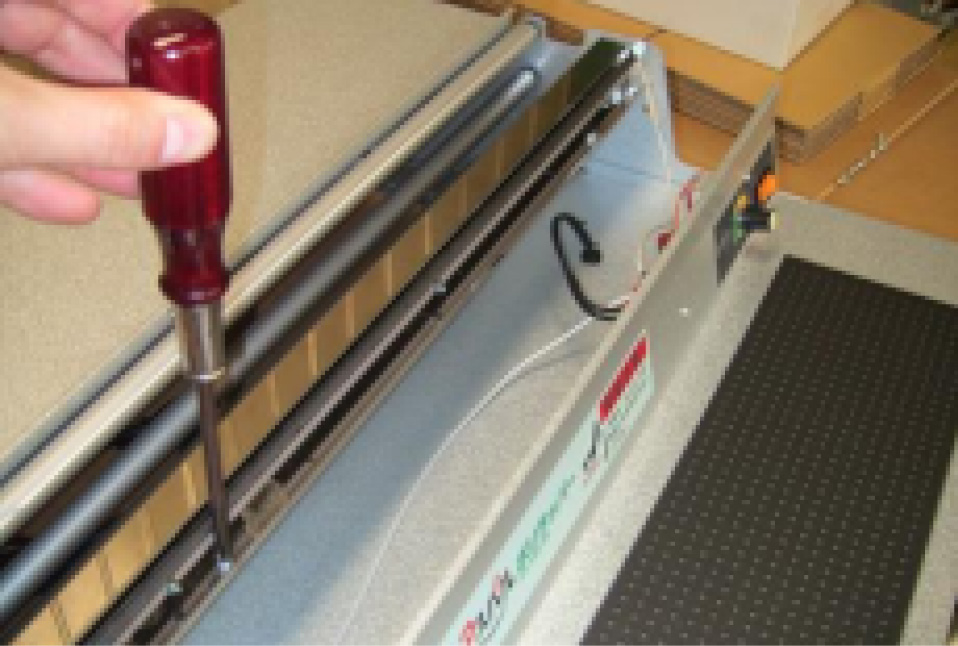 Easy maintenance
It is possible to change all parts easily by using only one screwdriver. All electric parts are assembled by a connector plug.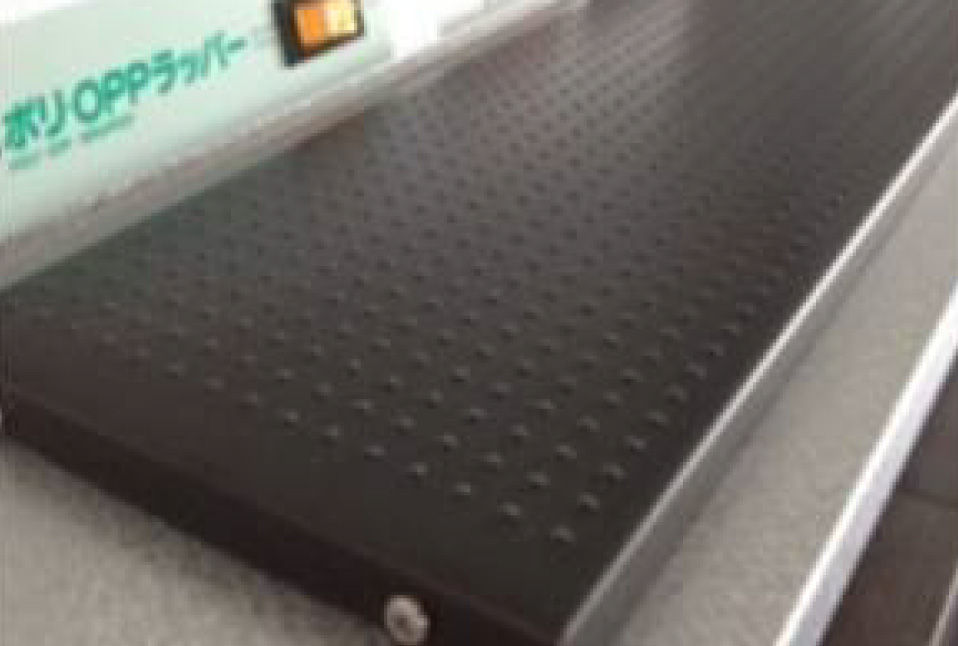 Embossed heating plate with special coating
Excellent in heat resistance. Non stick heating plate.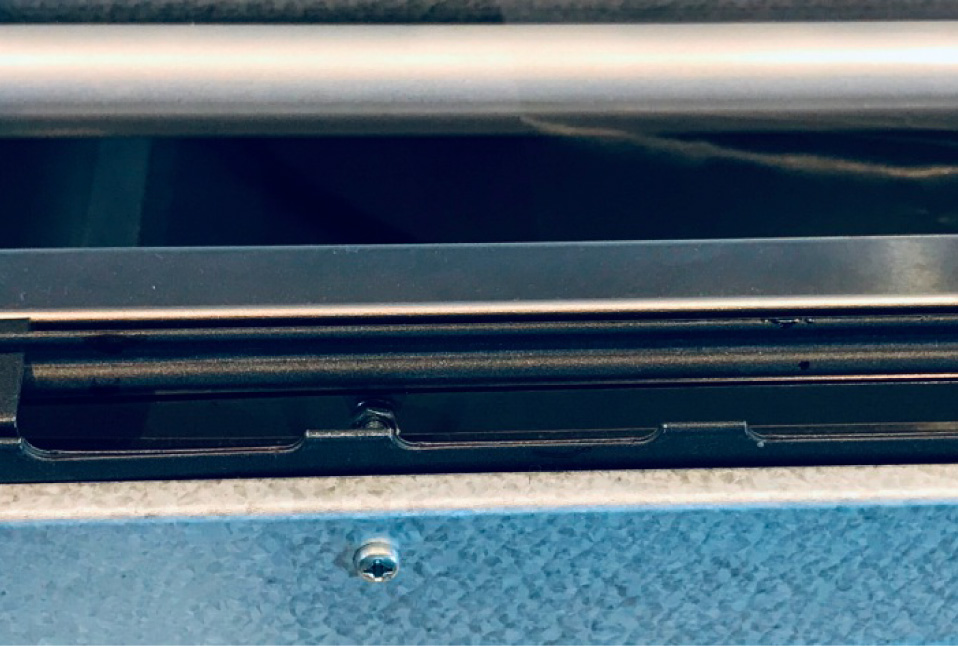 Heating blade
Non stick blade with special coat. Durable enough for heat resistance.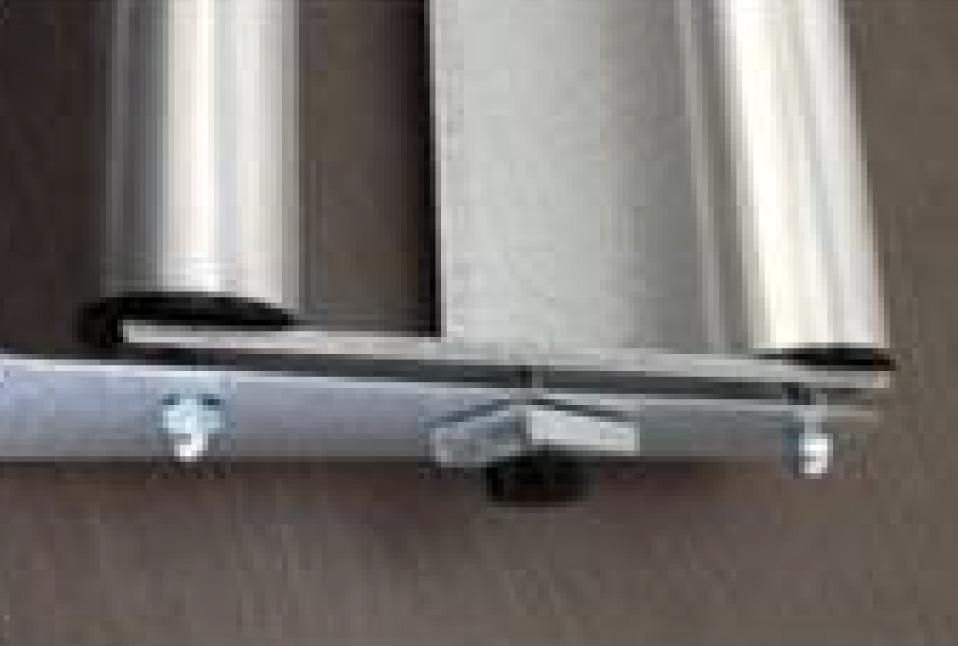 Tension adjustment
Be able to draw the film smoothly. It is also possible to pack up neatly by adjusting the tension.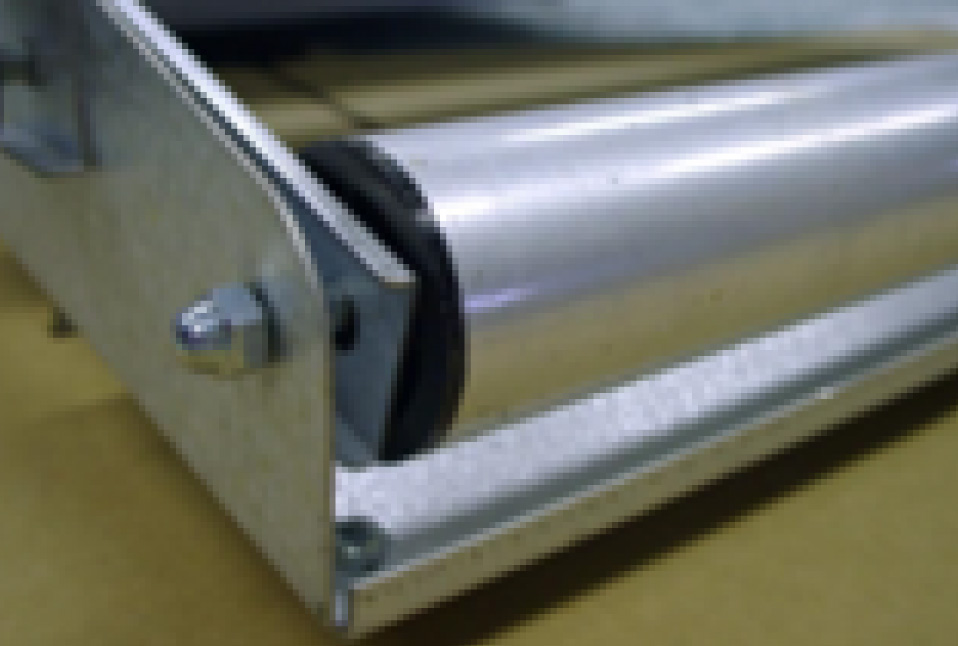 Antistatic roller
To keep dust away, antistatic roller is used. It is useful to keep the film clean.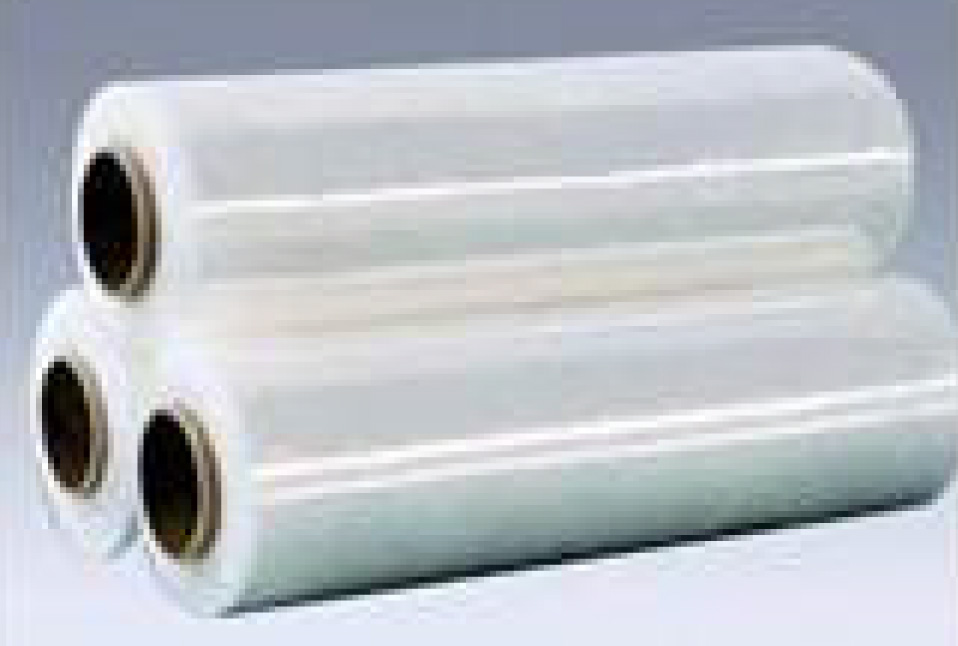 Available in any stretch film.
POLY WRAPPER is available in any stretch film. Olefin film which needs stable and high temperature is also possible to use.
Specifications
| | |
| --- | --- |
| Product Name | PEONY Hand Wrapper |
| Product Number | U-45PN/U-450JP |
| Power supply | U-45PN:100V/U-450JP:220V |
| Power consumption | U-45PN:165W/U-450JP:185W |
| Maximum film width | 450mm |
| Maximum film length | 1000m |
| Maximum film diameter(approx.) | 140mm |
| Size of heating plate | 375x122mm |
| Size of machine | 504×600×131mm |
| Weight | 5.7kg |
| Plug type (U-45PN) | Type A (Two flat parallel pins) |
| Plug type (U-450JP) | Type F (Two 4.8mm round pins) |
Product Lineup
U-45PN(100V)

U-45PN is the model for easy replacement of plastic films.
100 voltage type

U-450JP(220V)

U-450JP is the model for easy replacement of plastic films. 220 voltage type
Packaging, Food Sanitation, and Food Processing Devices
We seek new merchandise for the Japanese market. We would like to help you deliver your products to Japanese customers utilizing our broad sales network in Japan. Contact us by email or the contact form below.
Packaging, Food Sanitation, Food Processing Devices, and Healthcare products

TEL:+81-52-671-5193

TEXTILE INDUSTRY-related

TEL:+81-76-423-8154