Hanging type insect trap tape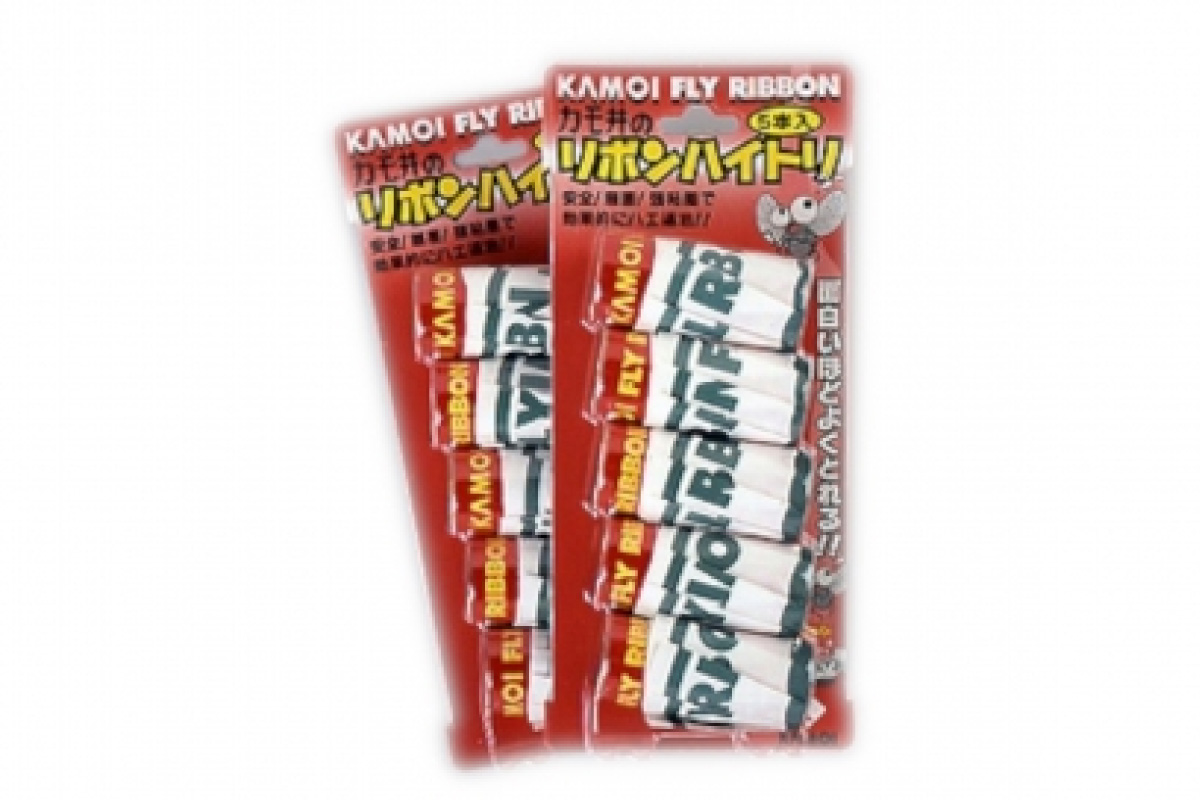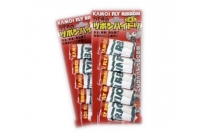 This FLY trap tape have a history of over 70 years in Japan. Non-toxic and odorless,
Catch flies by sticky tape. It can be used anywhere especially in cowshed, kitchen, garbage dump and so on.
Specifications
| | |
| --- | --- |
| Product Name | Hanging type insect trap tape |
| Product Number | 4971910161289 |
Packaging, Food Sanitation, and Food Processing Devices
We seek new merchandise for the Japanese market. We would like to help you deliver your products to Japanese customers utilizing our broad sales network in Japan. Contact us by email or the contact form below.
Packaging, Food Sanitation, Food Processing Devices, and Healthcare products

TEL:+81-52-671-5193

TEXTILE INDUSTRY-related

TEL:+81-76-423-8154