Automatic vacuum sealer HIPPO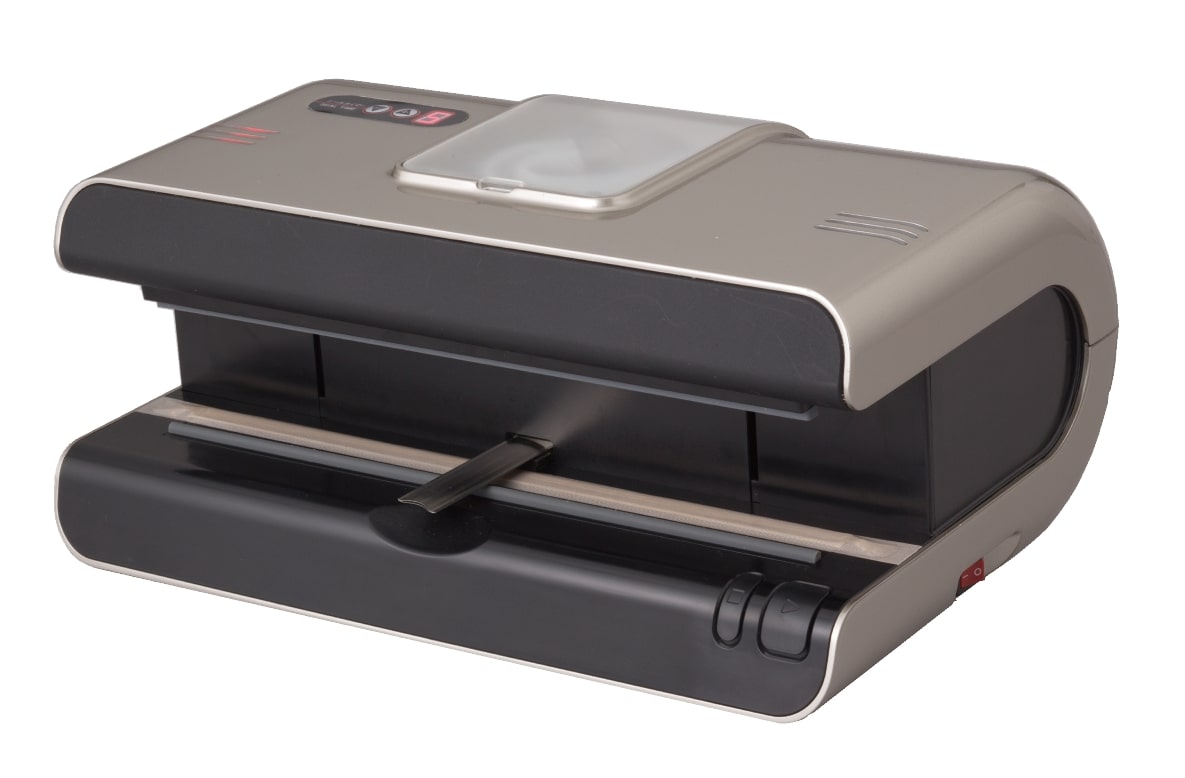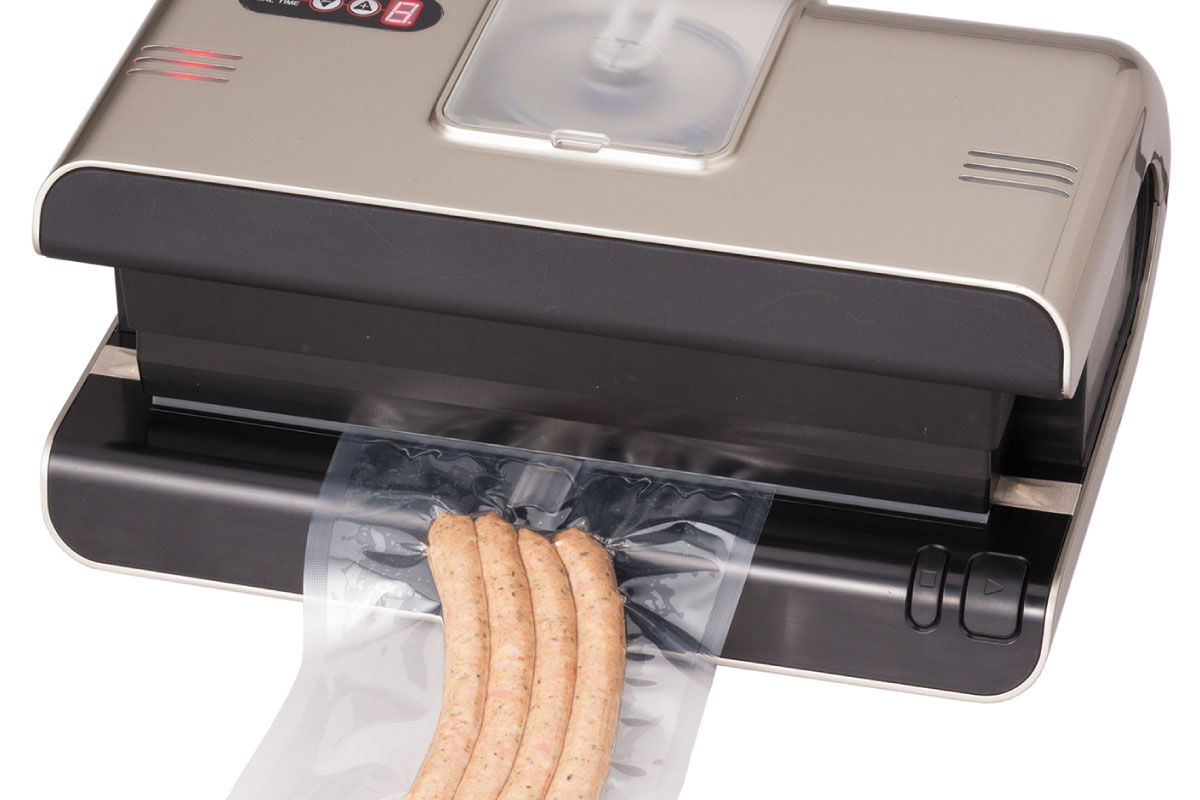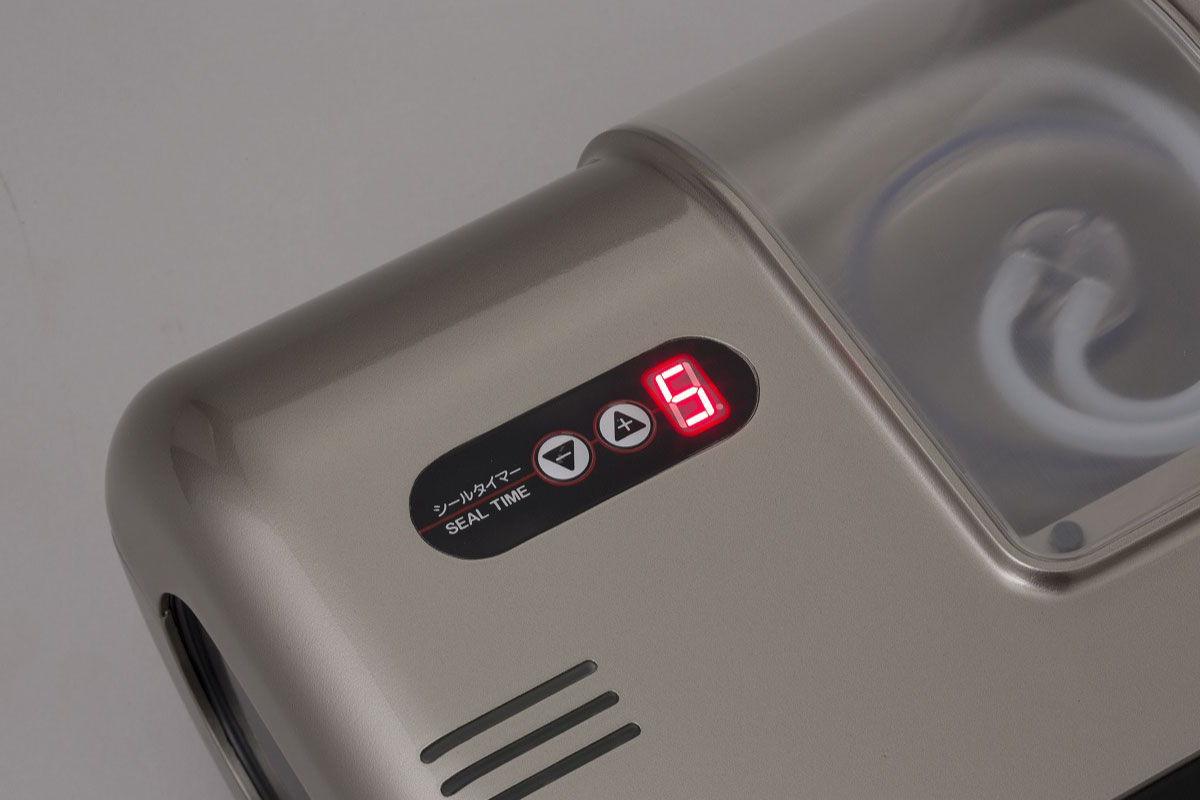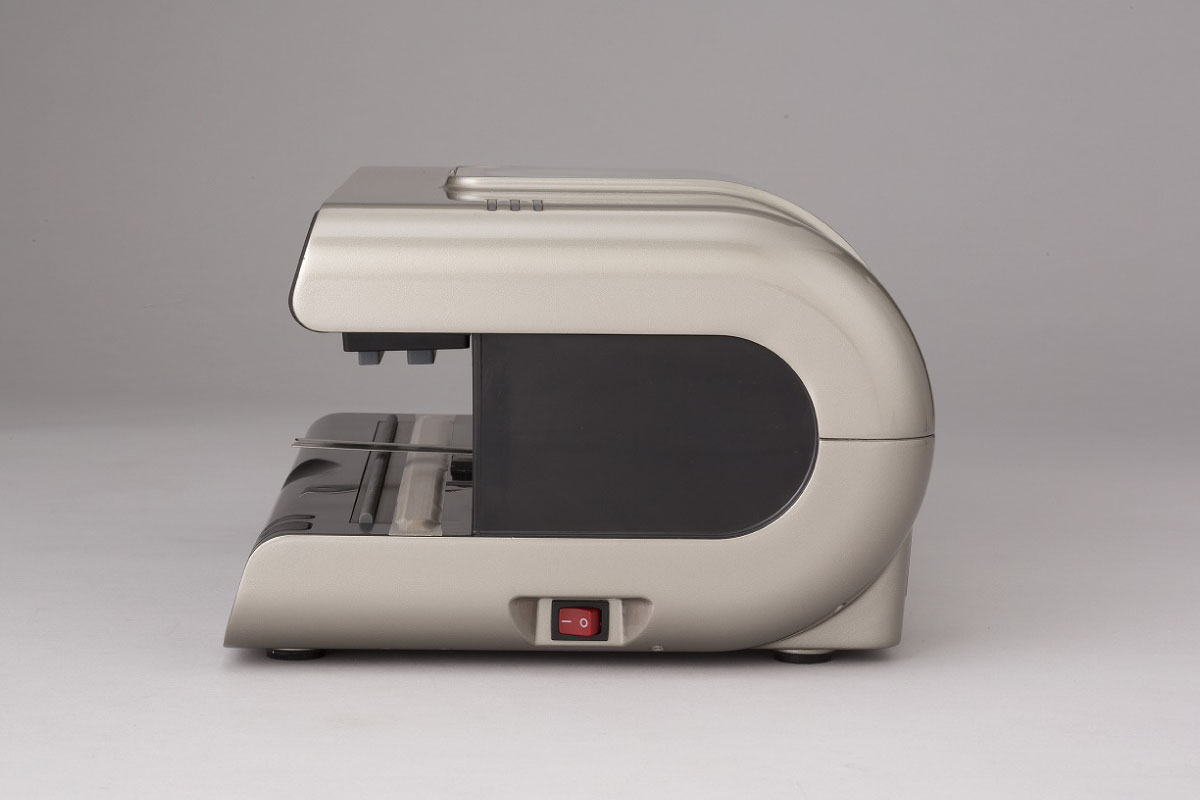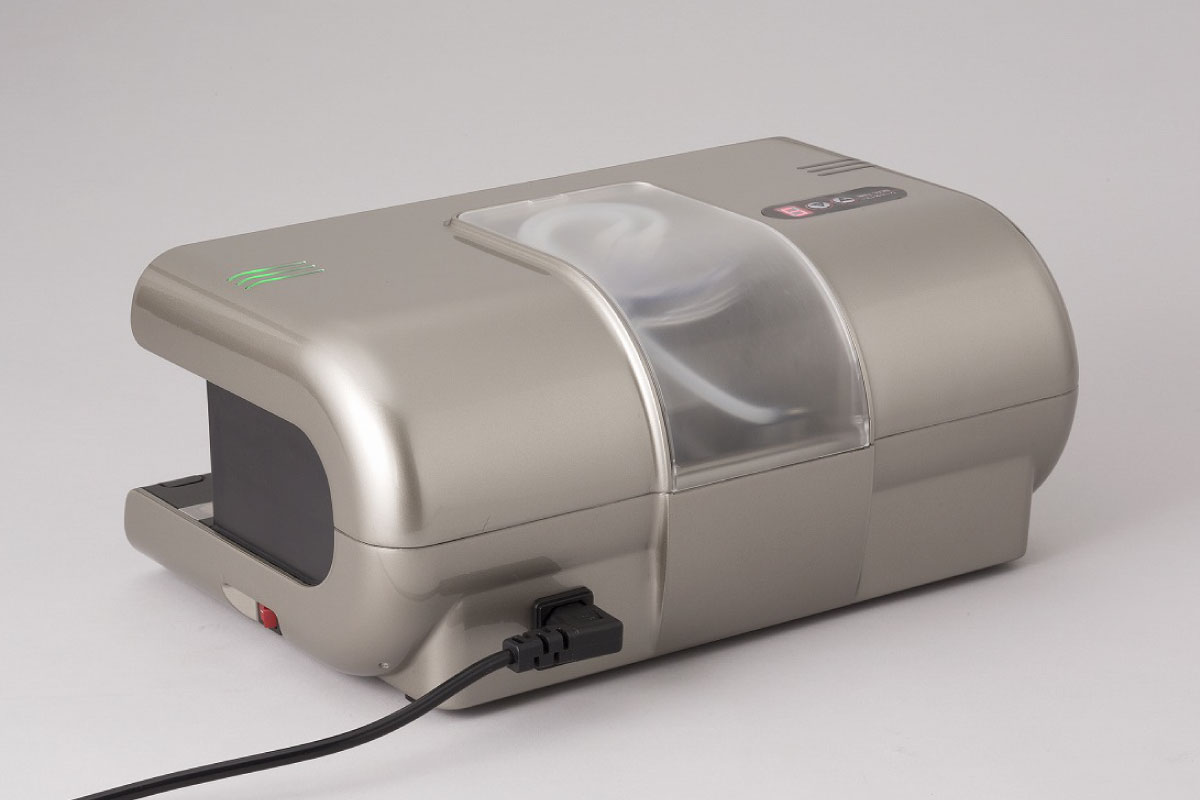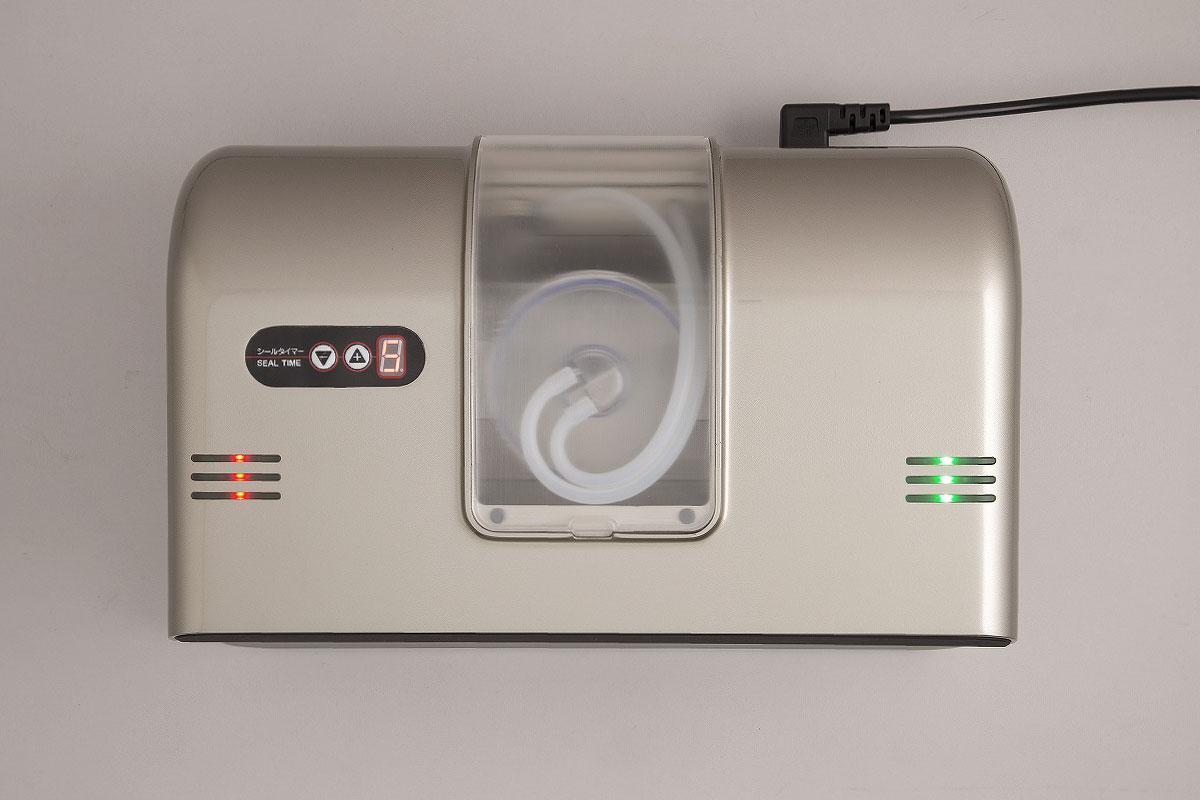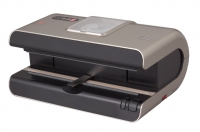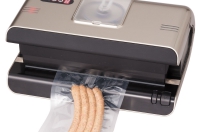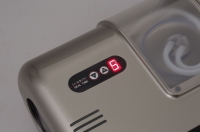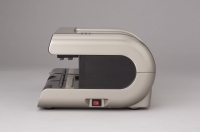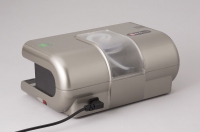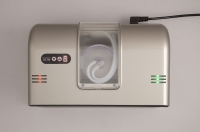 High cost performance nozzle type vacuum sealer for business use
This is an easy-to-use dearation sealer for business use, which can keep food fresh for a long time. Large objects, long objects, and even moist contents can be vacuum packed. Vacuuming performance - 80 kPa has been achieved and is 130% of the previous product.
Packs neatly regardless of the pouch material or the contents. AS-V-320 is able to vacuum and seal even highly moist contents.
Light weight 4.4 kg and compact body

- 100 - 240V 50/60Hz Can be used worldwide -
- Complies with CE standards -
- Made in Japan -
Features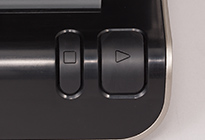 One touch fully automatic operation model
HIPPO has only two buttons for basic operations. Start and select buttons. You can use your favorite mode as operation can be switched between the fully automatic and semi-automatic modes.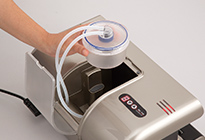 Can vacuum and seal even highly moist contents
HIPPO is equipped with an in-built water collection cup. It can be used without any worries even if liquid enters inside the bag along with air.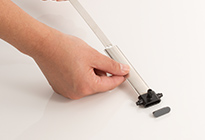 Can be cleaned easily with its detachable nozzle
The nozzle of the vacuum unit is detachable and the portion in contact with the bag can be easily cleaned. You are able to use HIPPO in clean conditions.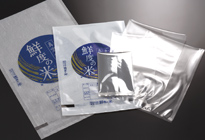 Supports a variety of bags
Can be used for bags with opening up to 300mm. Adjustment based on the thickness of the bag is possible by setting the seal timer. Supports various bag materials such as poly-nylon,aluminum vapor deposition, and laminations. (May differ depending on the environment)
Powerful vacuuming force
Vacuuming performance – 80 kPa has been achieved
and is 130% of the previous product. (Asahi data)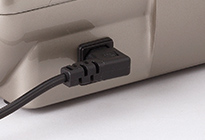 In-built adapter supports all voltages (100-240V)
You can use HIPPO anywhere in the world just by using tip plugs of different shapes.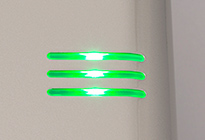 Easy understand operation status with the lamps
The lighting system changes depending on the selected functions and the operational status.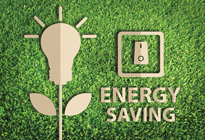 Power saving ECO design
Power consumption is 200W per hour.
Specifications
| | |
| --- | --- |
| Product Name | Automatic vacuum sealer HIPPO |
| Product Number | AS-V-320 |
| Seal length | 300 mm / 11.8 in |
| Seal width | 5 mm / 0.19 in |
| Pump efficiency | -80Kpa |
| Vacuuming speed | 7ℓ/min |
| Vacuuming method | Nozzle |
| Sealing time | 1 – 9 sec |
| Vacuuming time | Max. 60 sec |
| Power consumption | 200 W |
| Voltage | 100~240 V 50/60 Hz |
| Supported bags Width | 300 mm |
| Available bag thickness | ~0.24 mm, flat bag |
| Weight | 4.0 kg / 8.8 lbs |
| Dimensions | W 394 × D 266 × H 175.3 mm |
Product Lineup
Vacuum sealer DUCKY (100V)

Compact manual vacuum sealer DUCKY
100 voltage type only
Packaging, Food Sanitation, and Food Processing Devices
We seek new merchandise for the Japanese market. We would like to help you deliver your products to Japanese customers utilizing our broad sales network in Japan. Contact us by email or the contact form below.
Packaging, Food Sanitation, Food Processing Devices, and Healthcare products

TEL:+81-52-671-5193

TEXTILE INDUSTRY-related

TEL:+81-76-423-8154