NEW
Handheld knotter SS-3 for Spandex / Elastane yarn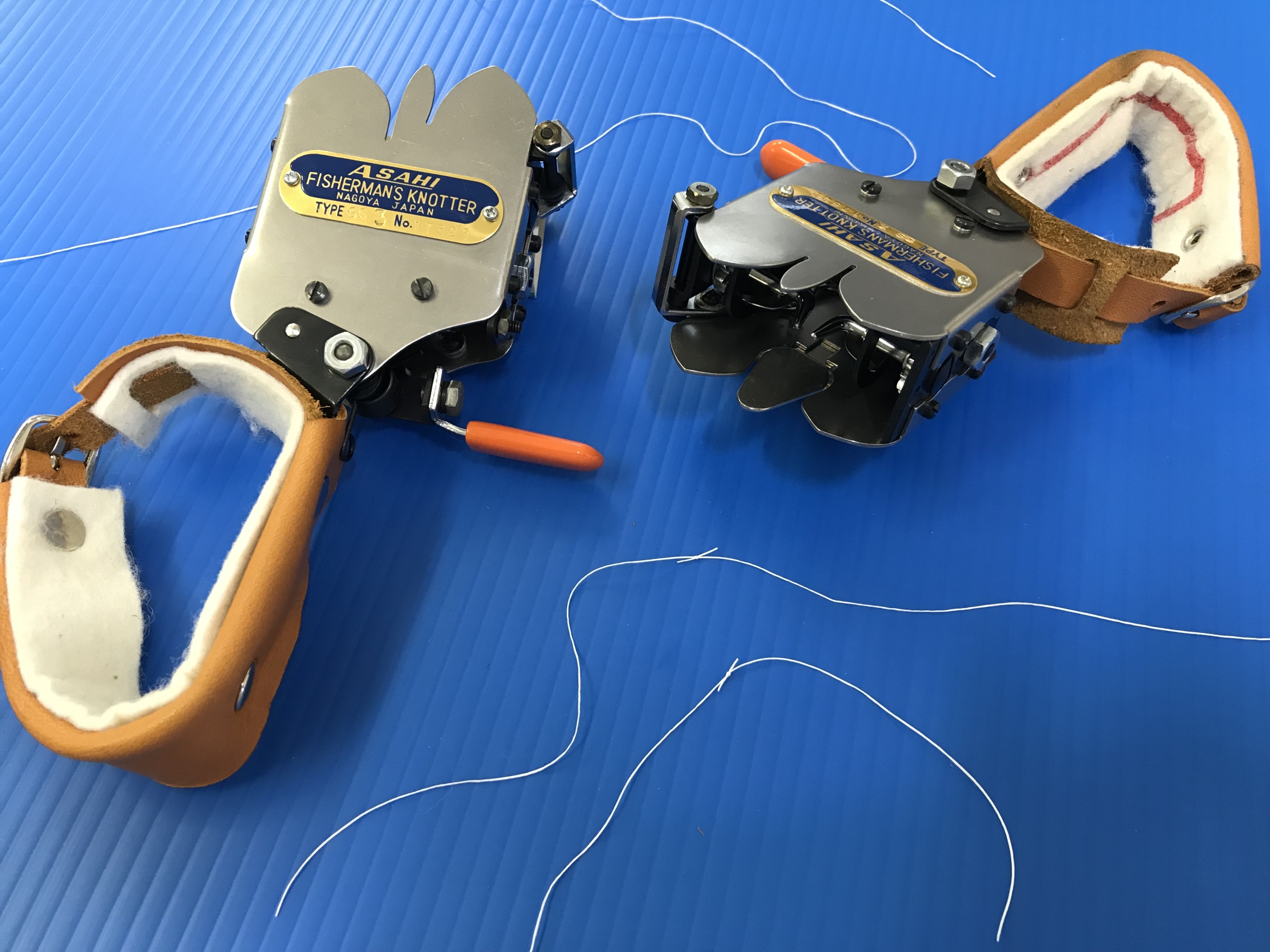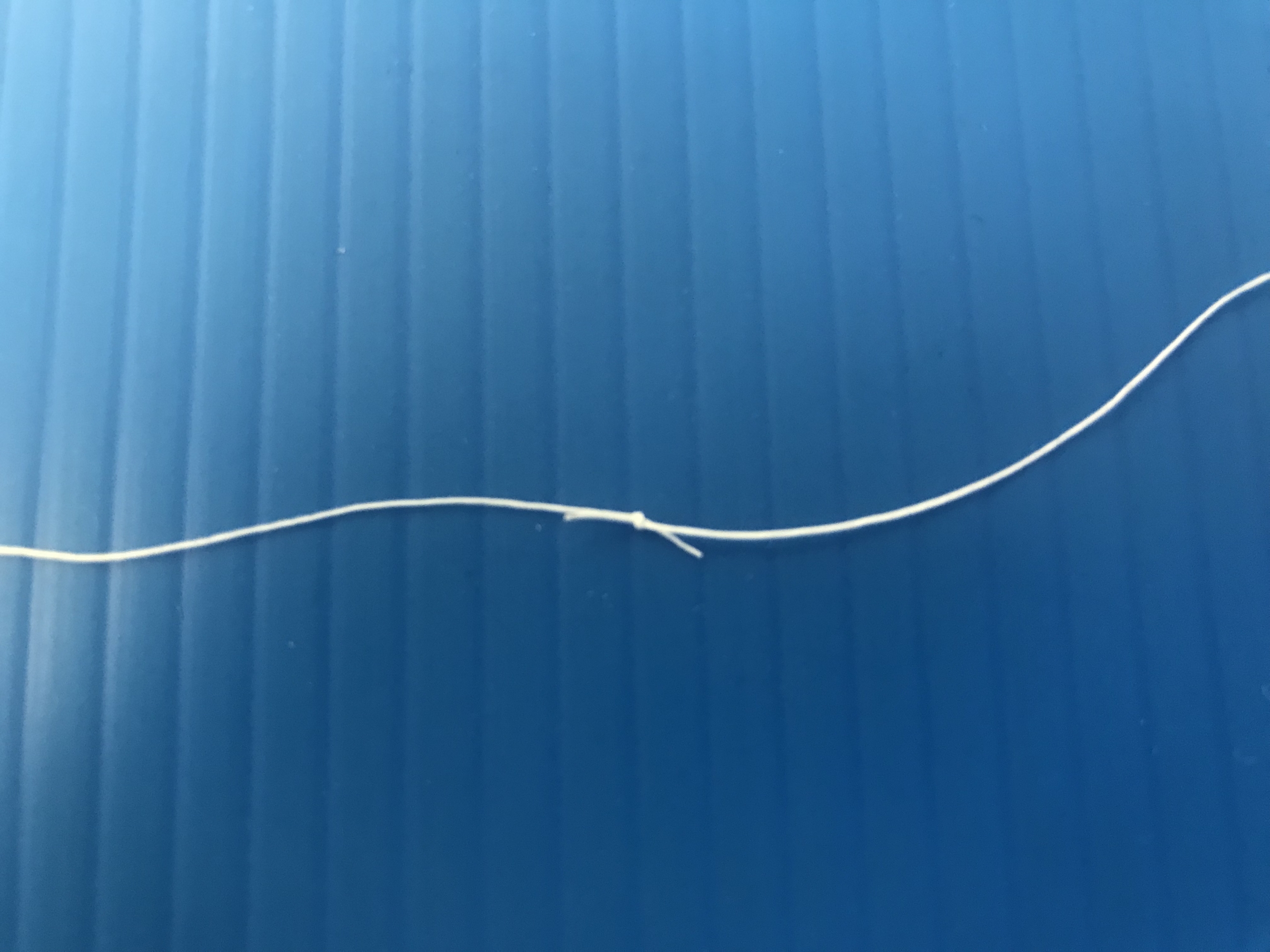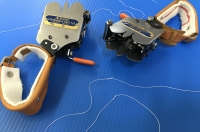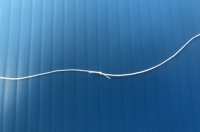 Specially developed for needs of users.
・Realize consistency splice/ knot preparation. (Strength, knot size, etc.)
・Compering with manual hand work, professional skill to make a tie are not required.
・Reduce down time. higher productivity.

Provide benefits to manufactures of mass production. e.g. Disposable diaper manufacturers.

Features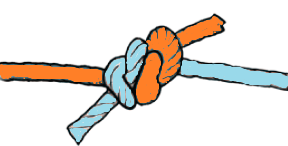 Fisherman's knot
Yarn cast off is not occurred as two loops pull each other.
Specifications
| | |
| --- | --- |
| Product Name | Handheld knotter |
| Product Number | SS-3 |
Product Lineup
Hand Knotter
We seek new merchandise for the Japanese market. We would like to help you deliver your products to Japanese customers utilizing our broad sales network in Japan. Contact us by email or the contact form below.
Packaging, Food Sanitation, Food Processing Devices, and Healthcare products

TEL:+81-52-671-5193

TEXTILE INDUSTRY-related

TEL:+81-76-423-8154